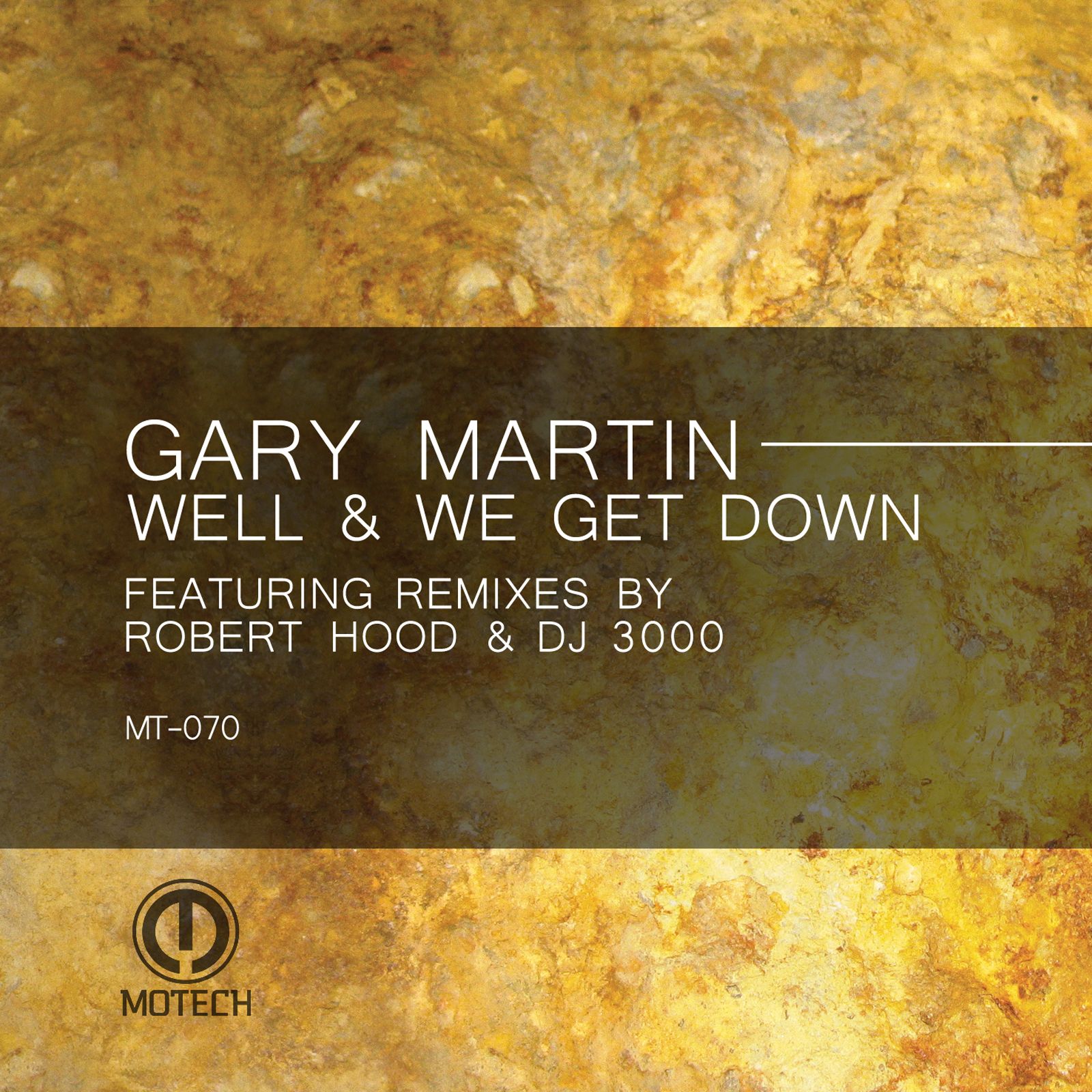 Gary Martin - "Well & We Get Down" featuring Robert Hood & DJ 3000 Remixes
Gary Martin returns to Motech Records with two new tracks taken from his forthcoming album, 'Escape From South Warren'.
Gary Martin is one of the unsung heroes of Detroit techno. Since 1993 he has his own label Teknotika Records. His productions consist off emotional strings, pounding grooves and deep melodies.
'Well' is a funky, electrified composition true to Detroit standards, while 'We Get Down' has a shuffling, percussive groove that bestows dancefloor residents with a funk sermon.
Also included on the EP are remixes of 'Well', re-worked by Detroit legend Robert Hood, who strips, layers and re-constructs the original into a new Detroit classic and 'We Get Down' which is remixed by label co-founder DJ 3000, who treats the original version with some of his signature synth work.
Released on 21 September 2015