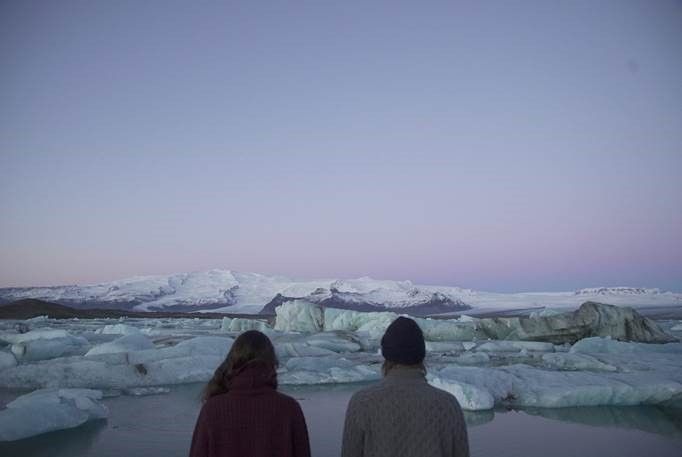 Feder - Blind
Following on from the release of his latest single 'Blind' featuring Emmi last month, French producer/DJ Feder can reveal the video for the follow up to hugely successful debut single 'Goodbye'.
"'Blind' is about a girl who realises that the guy who was her friend is in love with her," explains Feder. "It's about that moment where she suddenly comes to that realisation, having had no idea at all."
The emotionally charged visuals mirror Feder's explanation; set in a stunning Icelandic backdrop, the video depicts the back and forth of two friends once the romantic connection between them has finally been unveiled. The dynamics of their relationship now forever changed, the two remain in a state of flux expertly portrayed by both the director and actors.