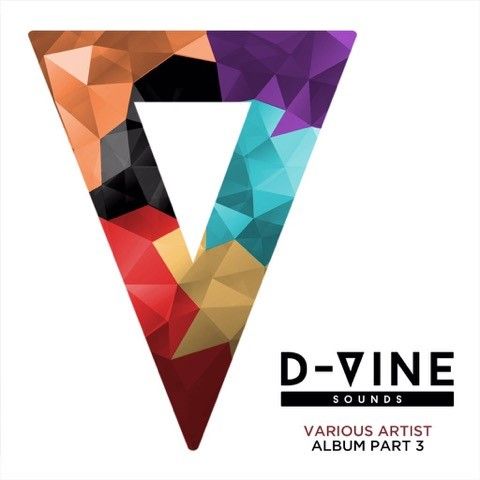 D-Vine Sounds - Various Artists Part 3
With yet another Collection of floor shakers the power team at d-vine HQ have pulled in some of the newest bods in the industry Harry Ley & Casey Spillman have hit the scene like a tornado this year their musical talent quite frankly blew us away, both with releases on some major labels already we are buzzing to welcome them to the family and certainly this these boys will be doing damage for some time, on this LP we also welcomed back Havana Dub who's demo's we find hard to refuse and once you get your ears around Tracey Morgan you will understand why. We also welcome back our favourite from Holland Dennis Quin, who since his release 'Drive me Crazy' on D-vine Sounds back in the summer has seen releases on several majors including Low Steppa's Simma Black.. Next up Team Italia – Fabio Lendrum who has been busy in the studio, has conjured us up this piece of magic, put us all in a trance, trust me its – "almost acid" and last but most certainly not least CASSIMM and Dimo BG, these two producers work so well together and their sound just makes us want to dance!!
So here it's D-vine Sounds VA part 3..