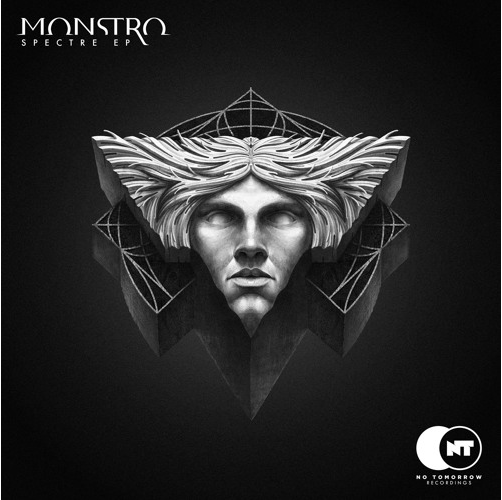 Monstro - Blood
With a fresh take on electronic music that is emotive and visceral, Russian duo Monstro look set to make a big impact with their debut EP, 'Spectre'.
Taking dark, shifting soundscapes and infusing them with the raw elements of techno, house and breaks, they deliver a potent blend they refer to as 'Blood House'.
Whilst its easy to figure their contemporaries to be such artists as The Hacker, Jesper Dahlbäck and Gesaffelstien, there's also a clear recognition of the importance of the 'drop' demonstrated by the success of labels like OWSLA. However, the men known as T3kken and Capella also add some cues from the world of heavy metal as well as the heady, hazy, cinematic vibes from leftfield hip-hop such as DJ Krush and Gravediggaz.
Indeed, its the cinematic element that really pushes Monstro into new territory. The tracks, when taken together as one, seem to form scenes within an unfolding story. No surprise then that when asked to explain what makes them different, Capella responds that "listening to us is like watching a horror movie and, at the same time, you can dance to it".
Think of 'Spectre' as the first film in what promises to be a long-running franchise. Claustrophobic and exhilarating in equal measure, a cult classic that will be stand up to repeated playing, and that will leave you anxiously awaiting the sequel.