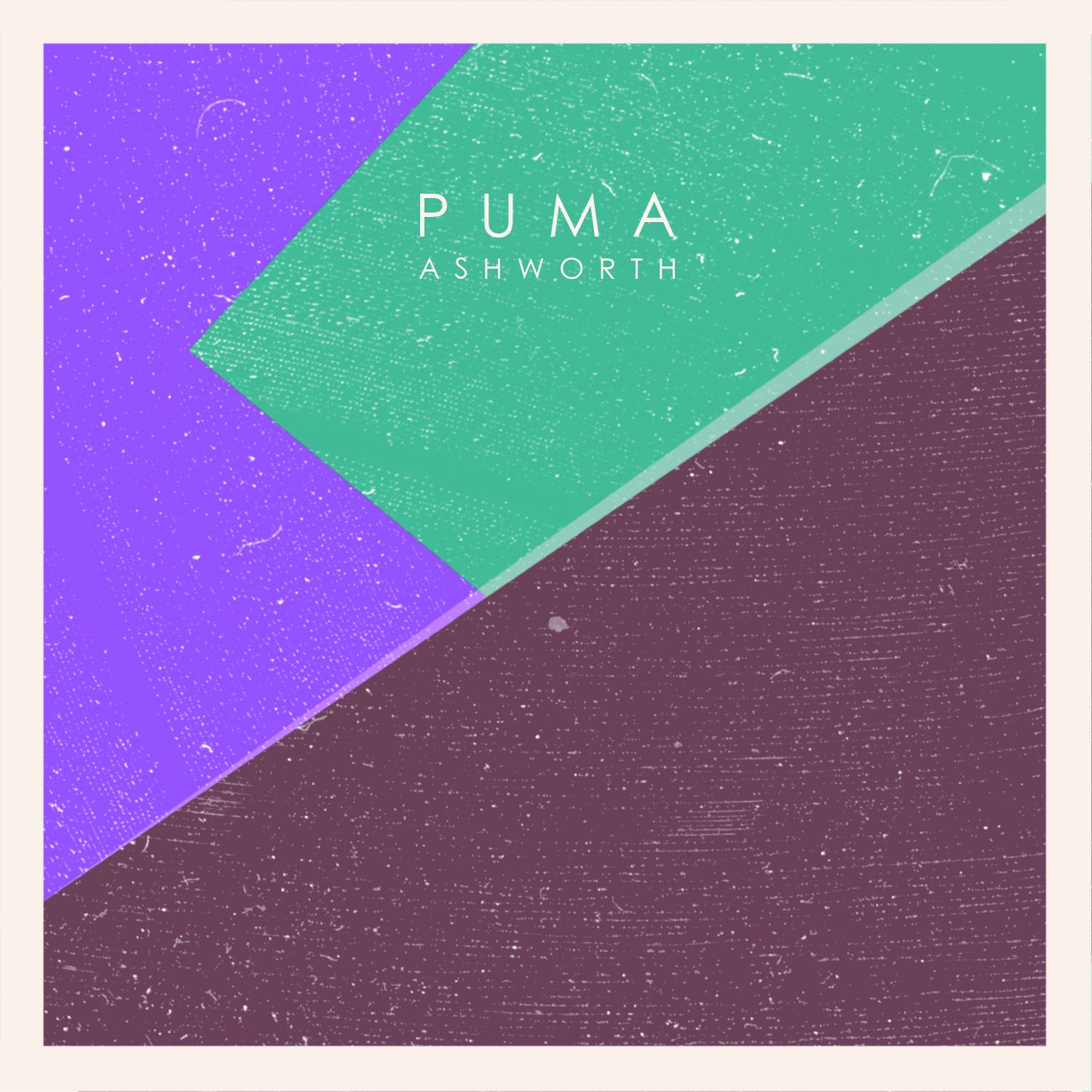 Ashworth - Puma
One of the jewels in Needwant's crown is UK talent Ashworth, and now he is back with four more excellent cuts that once again prove he is in a class of one when it comes to crafting exciting club music. Two of these are taken from his excellent debut album Grain, which came out in July and is stuffed with club gold, and two more are brand new cuts. This EP then, offers great new Ashworth material alongside tracks from his LP that are still very much deserving of attention.
Ashworth is a DJ and producer, but also scores for films, is an accomplished sound engineer and has been championed by the likes Radio 1 and leading press. He has also released on Anjunadeep, has picked up high scoring reviews from the media and has recently impressed with his debut full length, which is pulled apart and offered up in four delicious dub morsels here.
Up first is the perfectly stripped back, deep and inviting title track, 'Puma.' It's a rubbery, warm groove that is established early on, with subtle glassy tinkles and distant textures adding to the draw. At the mid point, squawking melodies and icy hi hats bubble up through and eventually rain down from above as the groove just rolls on. Simple but effective, it is stuffed with atmosphere and also comes as a slightly more blissed out and smooth dub version.
Then comes the equally expertly crafted 'Sawdust' taken from the debut album. This one is a little tougher, with harder, more forceful hits and grainy lo fi textures characterising a mid tempo, elastic kick drum. The third and final track here, another from Ashworth's brilliant and still essential album, is 'Adder,' which has a keen sense of bite in its tech-y drums. Rumbling bass, distant hisses and tons of reverb characterise this one as another fun but hugely functional track.
Every sound here deserves its place, and each element is so perfectly designed so as to have maximum impact. This, then, is yet another fine EP from both Ashworth and Needwant that will turn many who missed it on to his accomplished debut long player, which is out now and is still very much deserving of attention.