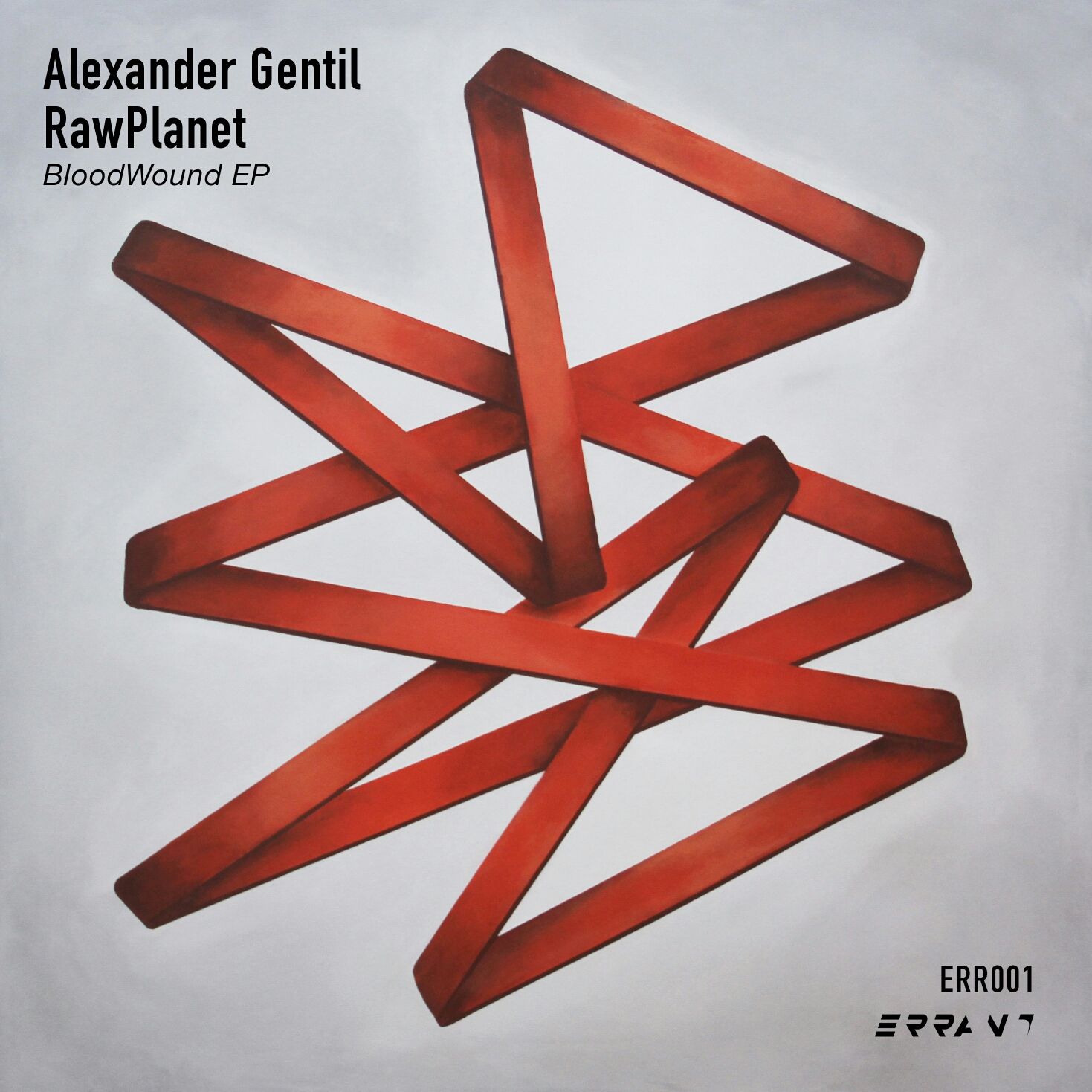 Alexander Gentil, RawPlanet - Bloodwound Ep
The spry Colombian/American native, Alexander Gentil sets forth to release his debut EP "Bloodwound" as himself and his alias of RawPlanet for the launch of his own label, ERRANT Recordings. ERRANT Recordings is looking to provide a unique and eclectic rendition on music with experimental sounds that stray away from the norm. The debut EP, "Bloodwound" does just that, a rwo track EP providing a harmonious mixture of percussion and synths taking the listener on a gentle odyssey of resonance.
The title track "Bloodwound" contains nominal undertones that are simple sounding but also delicately complex. The second track, "Empire Nine" is a composition of beauty and makes for a perfect number to open a set with or simply build anticipation or create a bridge between heavy basslines. The "Bloodwound" EP is just a taste of what's next to come on ERRANT Recordings.
SOME LINKS
https://soundcloud.com/alexander-gentil
https://www.facebook.com/AleXander-Gentil-1691797534365280/
https://twitter.com/XanderGentil