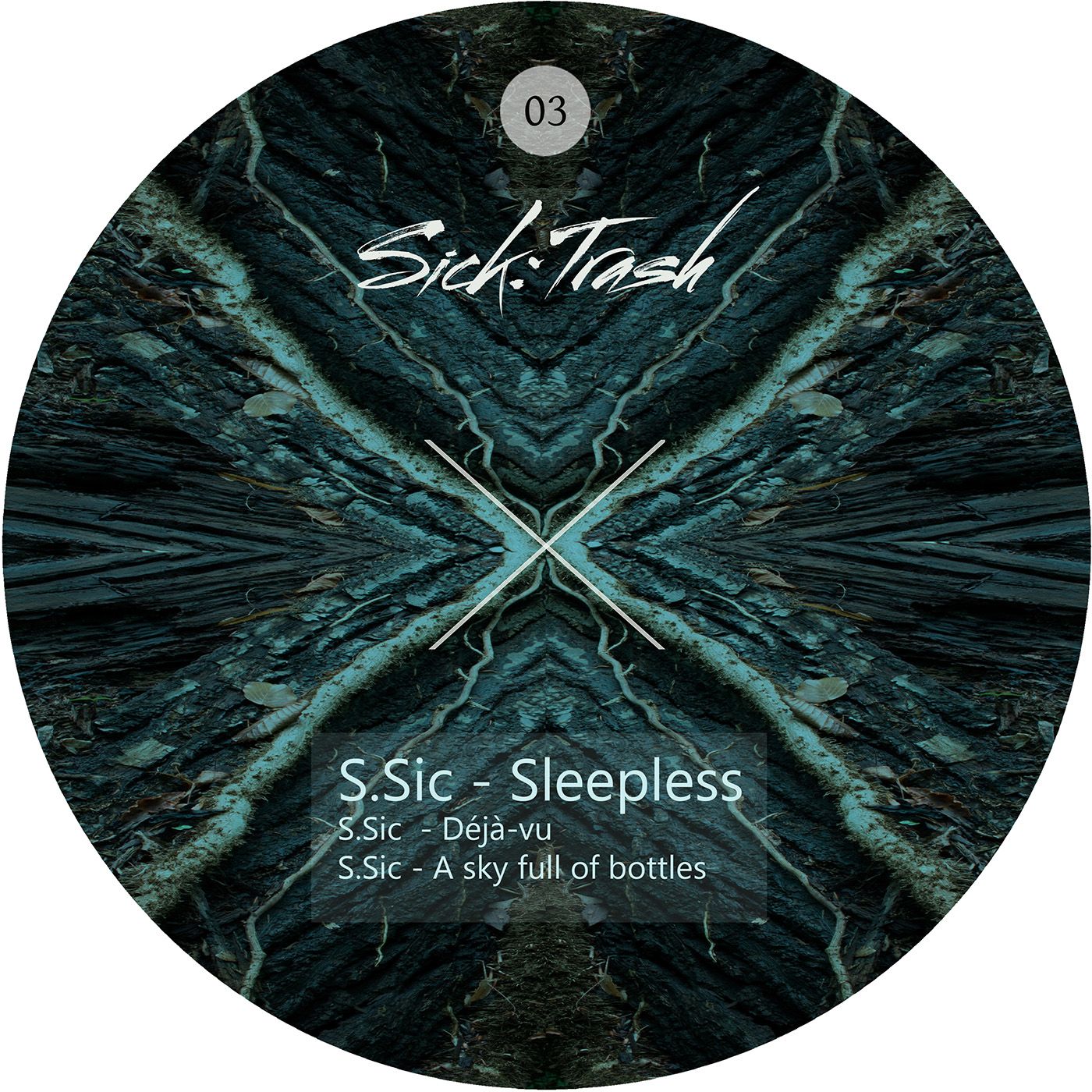 S.Sic - Sleepless
The new EP on Sick:Trash, a Berlin-based label, which despite its relatively young history is rooted deep in the techno scene, comes from S.Sic, that comes along with experimental but shifting sound.
This Ep was also a personal challenge for S.Sic and brought some sleepless nights for him. With curiosity, ingenuity and a certain amount of researchers sense on
field recordings, he gives these tracks a very individual touch. Thus you can listen to clinking bottles, squeaky doors and a lot of everyday sounds, paired
with pop-synths in his tracks.
Is this sound some kind of specific category? Well, everyone has to decide for themselves. But, none of this stuff is off the shelf.
SOME LINKS:
https://soundcloud.com/sick-trash
https://www.facebook.com/djSSIC