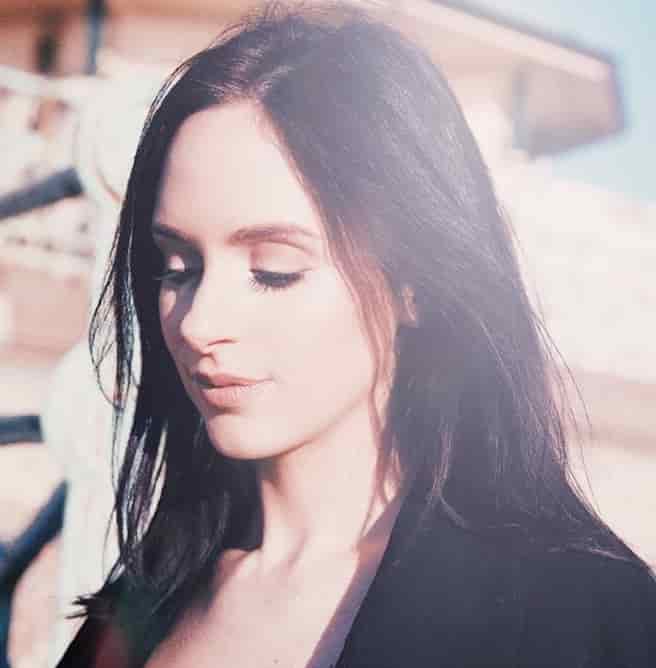 Blooms unveils sophisticate new effort, Bare Bones
After time away from music, Blooms has returned with a beautifully eerie electronic injection. The new single, Bare Bones, explores much-need transparency in relationships, as well as the emotional destruction experienced when honesty is ignored.
After a successful debut in 2014, Blooms embraced anonymity with her Skin single. Key tastemakers compared the release to the likes of Banks, London Grammar and Bat For Lashes. Hailing from Ireland, the now London based artist refined dream-like electronic pop that boasted impressive global reach. Most recognised for her later work, such as the melancholic single  Fall, Blooms has garnered hundreds of thousands of streams on Spotify alone. Fall showcased Blooms' impressive breadth of emotive, sonic language, perfectly layered with atmospheric fills and an almost cinematic soundscape.
This new release marks Blooms' first piece of musical work since 2017. Yearning to return to her passion of writing and performing, the three years of reflection has led to unbelievable growth. Blooms boldly reveals a fearless statement that surrounds the vitality of honesty in communication. The lyrics follow a hesitant tale of shadows and secrets, while Blooms demands everything to be brought into the light.
Blooms says, "Bare Bones is about the burden of dishonesty. The embarrassing predicament of being let down while everyone watches. 
All the while you're simply asking for some respect. I know you're about to break me but can you at least do it to my face?"