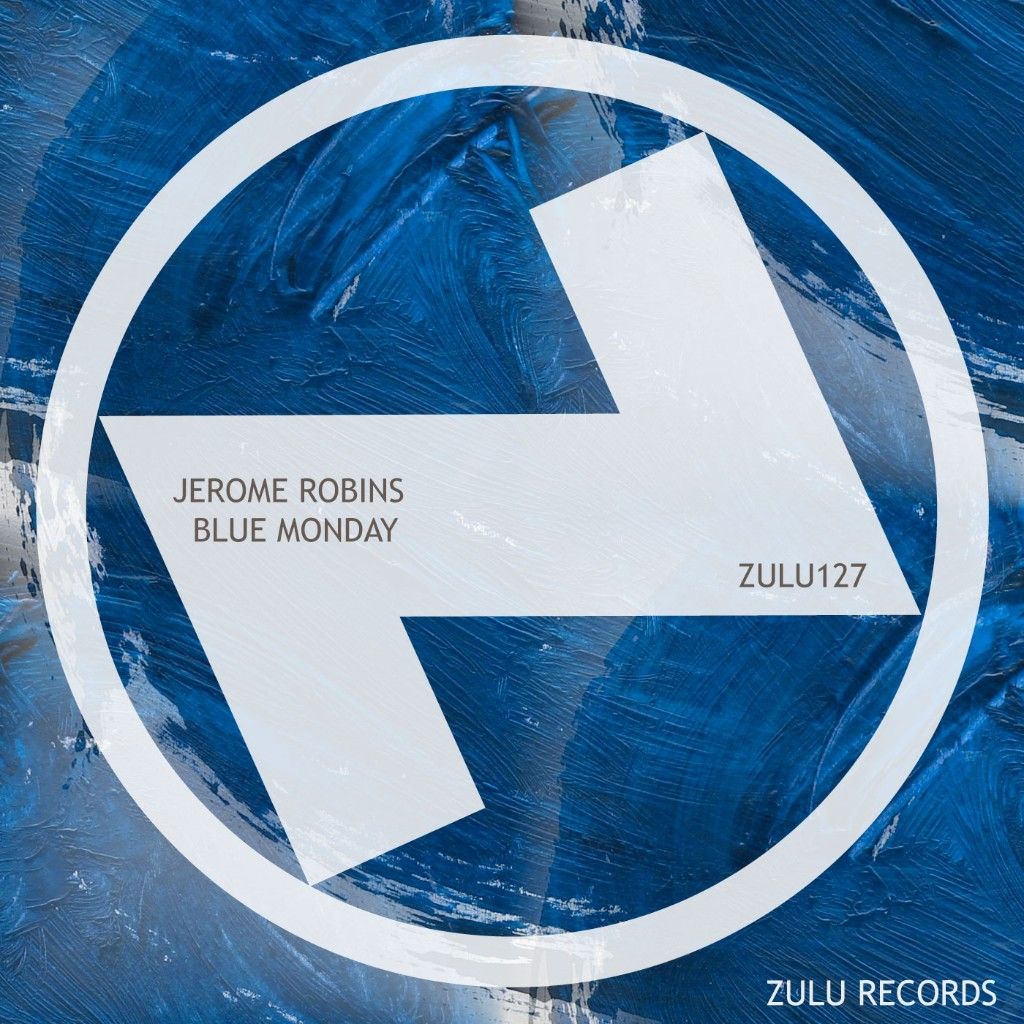 Jerome Robins - Blue Monday
Arguably one of the most influential dance music records of all time, New Order's 'Blue Monday' has been around for over 30 years and still consistently gets a spin on a global scale. To this day it still stands as the best-selling 12" single of all time, so taking it on for a rework was always going to be a brave task. Canadian DJ and producer Jerome Robins played a part in London's burgeoning dance scene in the 90's and has since been involved in the industry as a DJ, a writer and much more. More than qualified to rework a track of this calibre, Jerome had over 30 tracks enter the Beatport charts in 2012 alone. 5 years on and he still releases on the likes of Defected, Toolroom, CR2, Hotfingers and now he's back to Zulu Records, a label renowned for producing some of the best underground house music around – and yet again, they seem to have delivered the goods.
Jerome has managed to maintain the essence that was created in 1983, whilst adding a futuristic house edge to the record. Keeping its original structure, this is the perfect club weapon to get the place buzzing on demand. It's easy to hear why MDE, Futuristic Polar Bears, MC Flipside, Thomas Gold and Sam Divine have all given it early plays and support.
The iconic vocals are layered with a deep grooving bassline, euphoric synth patterns and a spaced-out keyboard melody. The solid backbeat keeps everything moving from start to finish, and there are huge build ups and drops to create an atmosphere and really get the party started.
Nostalgic yet current, Jerome has perfectly crafted this rework with a fresh and balanced production. Another big find from Zulu Records…

https://www.facebook.com/zulurecords/
https://twitter.com/zulurec
https://soundcloud.com/zulurecords
http://www.zulurecords.co.uk/