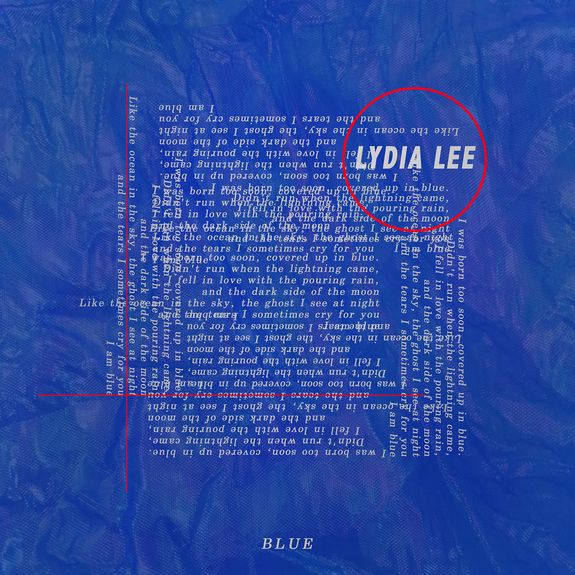 Lydia Lee - Blue
About as pure pop as it gets, Lydia eases effortlessly into main single 'Blue', opening up her incredible range with practiced control as the single grows and blossoms with each passing second. Like a living entity, the orchestral sections swell, bubble and dance underneath her powerful vocals, rushing towards goose-bump inducing moments that will have fans instantly reaching for the repeat button.

Also released as the official B-side is bonus single, DJ Ken's remix of 'Paralyze Me'. A jaunty, delicate, infectious ditty, Lydia's voice struts across acoustic guitars, shuffling percussion parts, dancing piano and sleazy jazz elements. Riotous, confident and fun, it's hard to believe that Lydia is still just a teenager, having only just left school.

Lydia is already known to millions of music fans around the world. In November 2015 her video cover of Adele's 'Hello' exploded virally across the Internet, racking up over 8 million views on YouTube in just a matter of days. Spotted by Ellen, the multi award-winning TV superstar flew the teenager to the States to perform the track live in front of a global audience.

With 'Blue' and 'Paralyze Me' just the first in what promises to be a spine-tingling run of original pop music, the world looks set to discover a brand new star in the making.