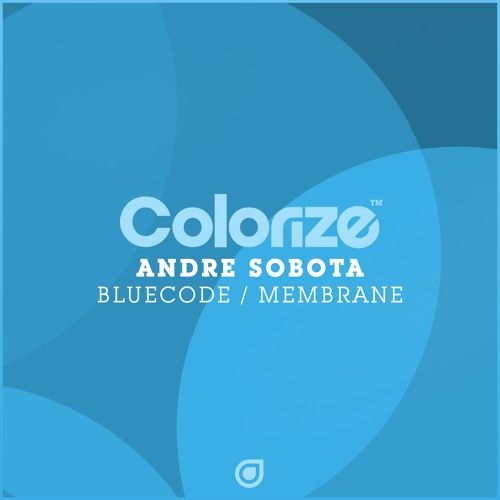 André Sobota - Bluecode / Membrane
Brazilian producer Andre Sobota is no stranger to some of the bigger names across the Trance & Progressive realms, with a reputation for crafting some of the finest melodic Progressive tracks over the past few years, Andre brings his sound to Colorize for the first time with a sublime 2-track EP 'Bluecode / Membrane'.
Opening with 'Bluecode' Andre Sobota's renowned, attentive production style bears a lush, grooving melodic opener full of soothing chords, crisp percussions and driving groove.
Tying up his debut EP on the label with 'Membrane' Andre's drifts into deeper territory with a chugging bassline-heavy roller retaining his well-documented melodic touch whilst adding fantastically layered atmospherics and FX to stylishly bring the EP to a close.
cover.