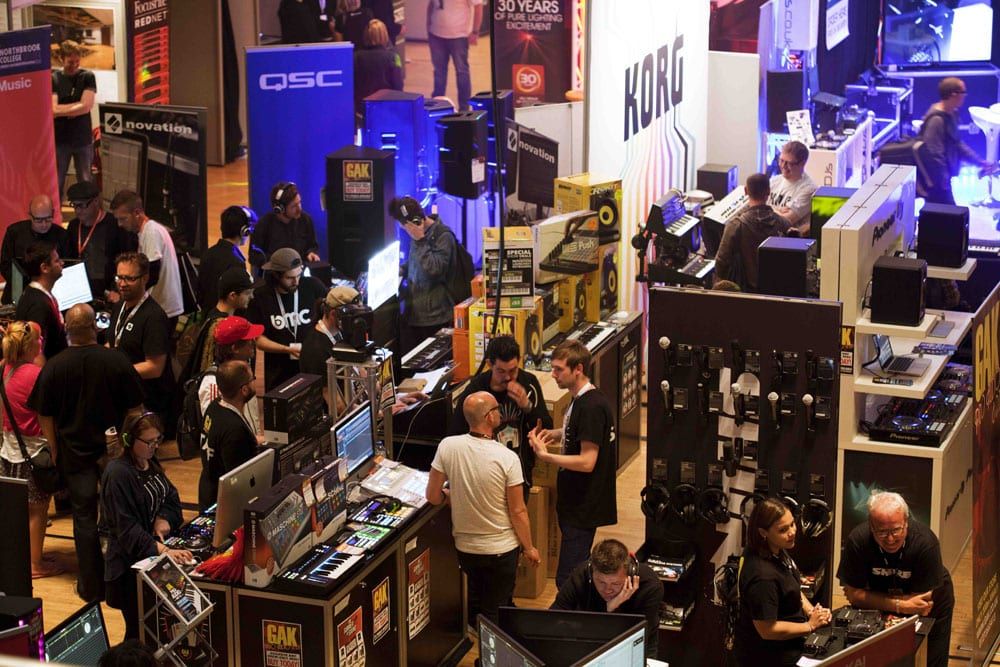 BMC announces speakers from Facebook, Spotify, Twitter + First Official Parties
Brighton Music Conference (BMC) has announced further speakers and talks for the 2016 event, which returns to the Brighton Dome on Thursday 14th April & Friday 15th April for its third year.
Key execs from Facebook/Instagram, Twitter/Periscope/Vine, Kobalt, Native Instruments, Coda, Sound On Sound, AEI, and more, will join industry figures from Beatport, PRS, AFEM, Toolroom, Hospital Records, NTIA, DJ Magazine, Shogun Audio, BIMM, Mobilee Records, Skint Records, Believe Digital, Safehouse Management, Intec Digital, Critical Records, Wunderground, Republic of Music and GAK Audio.
BMC has quickly established itself as a vital meeting point for the electronic music industry, bringing together leading organisations and figures for two days of master classes, panels, and talks. In line with the event's reputation as a forum for new ideas and challenging conventional industry thinking, Association For Electronic Music (AFEM) CEO Mark Lawrence has revealed the topics for his two talks: "Get Played Get Paid; Building the New Music Industry" and "Stealing Our Own Success; Are DJ's accidently killing sales?". Full details of the conference programme will be announced soon.
The first official BMC nighttime events have also been revealed, with Mute, in association with BMC, taking over Brighton's Patterns on Friday 15th April for a show with Mala, Commodo, and Foamplate. The same night will see English Disco Lovers & BMC present Crazy P Soundsystem at Komedia.
Thursday 14th & Friday 15th April 2015
Brighton Dome
www.brightonmusicconference.co.uk
www.facebook.com/BrightonMusicConference
www.twitter.com/BrightonMusicCo
#BMC16