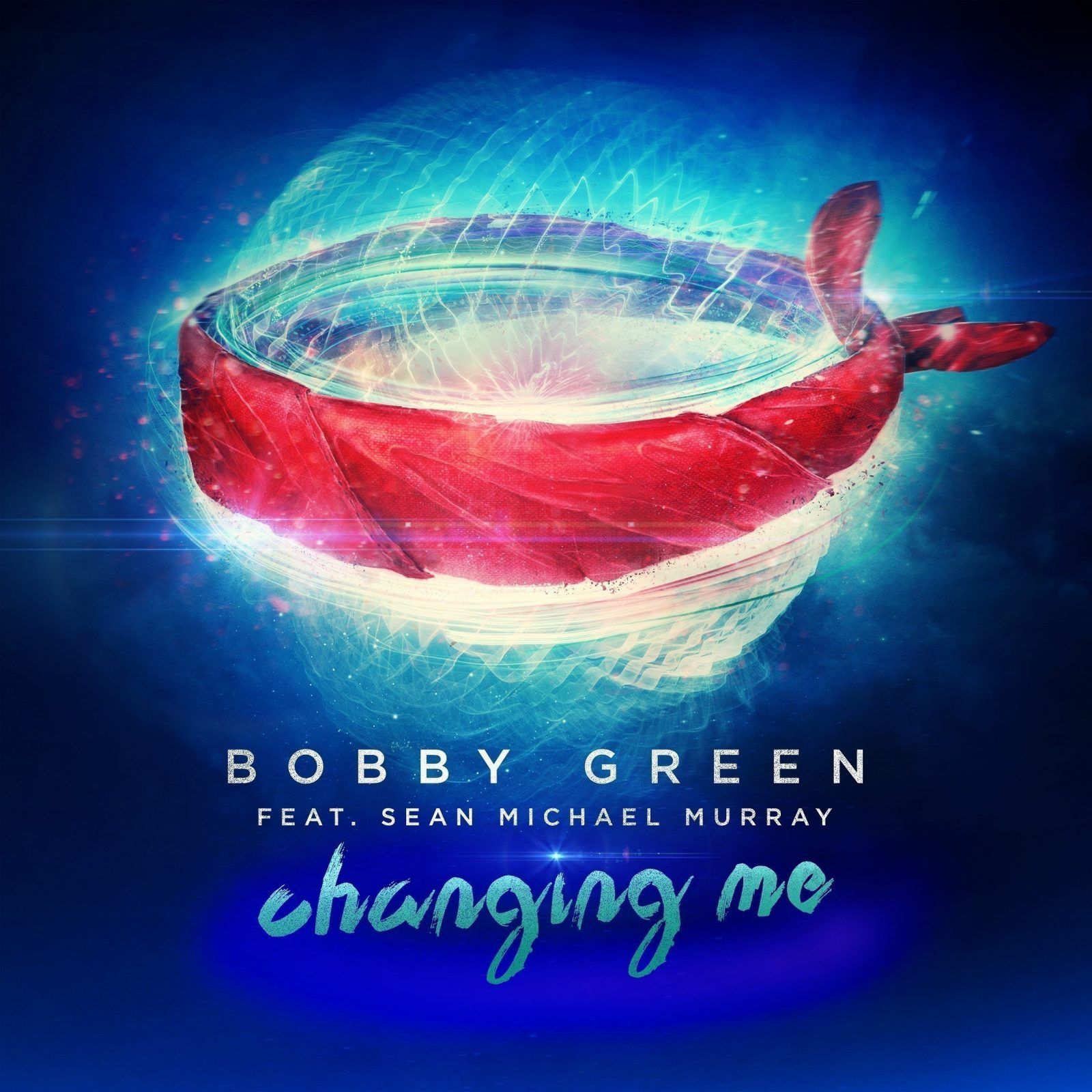 Bobby Green Ft. Sean Michael Murray – Changing Me (Frank Walker Radio Remix)
Young Canadian talent Frank Walker delves deep into Dallas-born, NYC-based melodic house producer Bobby Green's funk-filled single 'Changing Me'. Turning what was originally a bubbling ditty into a sumptuous slice of progressive-house, Walker's remake is released today on Robbins Entertainment as part of the official 'Changing Me' remix package.

Underpinned by sliding synths and piano melodies, Walker's edit turns Green's track on its head. Under the youngster's hands, what was a delicious, lazy, sun-soaked tune morphs successfully into a huge club banger, that will have listeners throwing their hands up to the roof at the world's biggest clubs and festivals.

Walker, who is as yet an unknown quantity in the highly competitive orb of electronic production, has been championed and closely mentored by a fellow Canadian – albeit one that's enjoyed a string of Billboard Top 10 singles over the past few years. Glenn Morrison, who originally started producing alongside Deadmau5 before touring globally as official warm-up DJ to Armin Van Buuren, David Guetta and more, has at the age of just 28 enjoyed more success than most. Now a writer and producer for Sony Music ATV, he's produced and/or remixed for legendary bands and acts including Queen, Lady Antebellum, the Pet Shop Boys, Enrique Iglesias, Cher, Johnny Reid, Imagine Dragons, Moby and the B52s. In short, he knows talent when he sees it and Frank Williams is most definitely lighting up his crosshairs.

For Walker, as 2015 rears its head the future looks bright with a slew of new music and remixes destined for release on major electronic labels around the world. For now, fans can chew on 'Changing Me'.