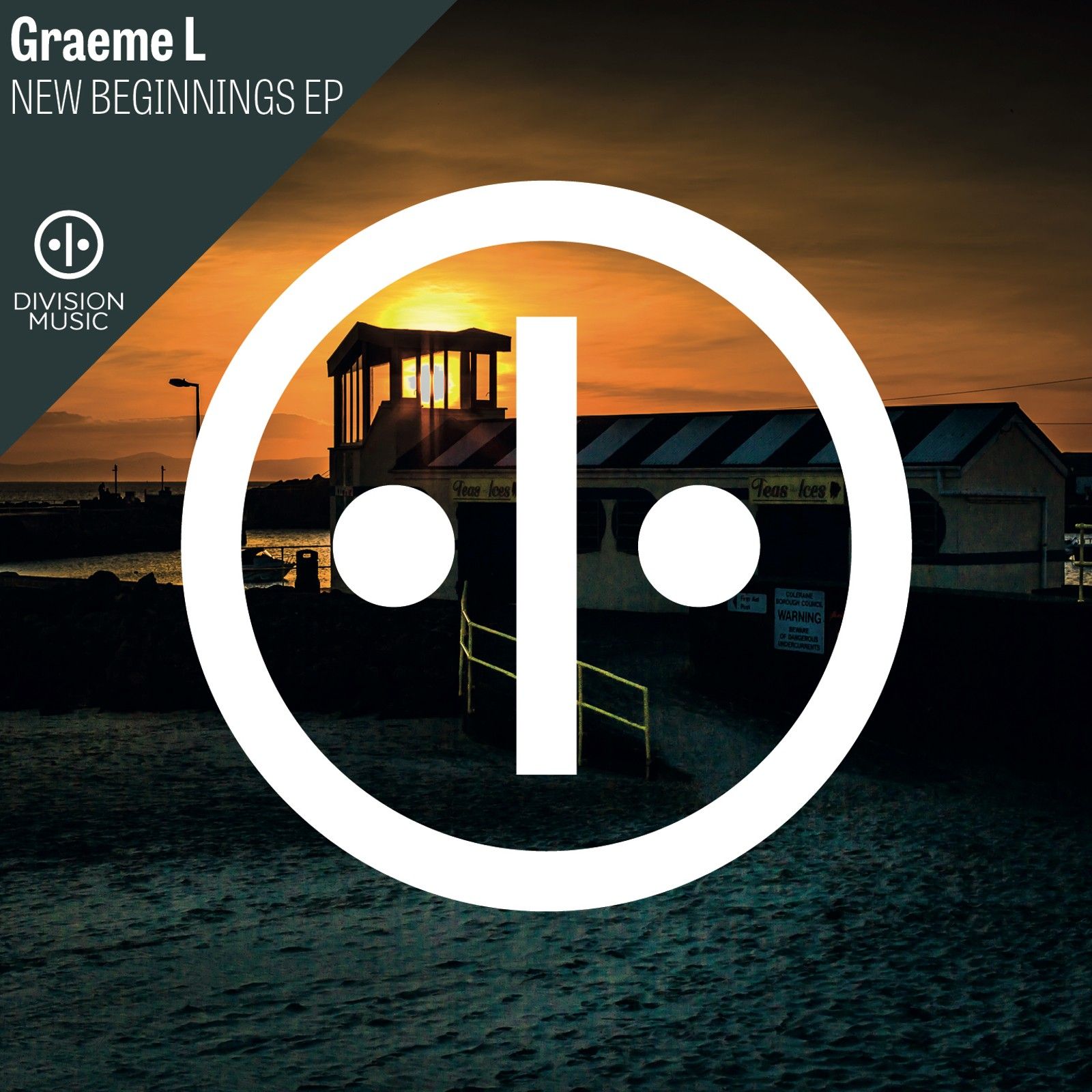 Graeme L – New Beginnings
Graeme L is a true unsung house music hero. In recent years this talented producer has worked his magic on over 2000 tracks for artists and labels all over the world. In fact, if you play & listen to house music in any shape or form you will probably have heard or played one of Graeme's productions at some stage in the last 12 months!
The New Beginnings EP marks a timely return to the fold with Graeme L showcasing all of his razor sharp skills with a tasty offering full of chunky, twisted beats creating a fresh sound that's not only original but dynamic and more importantly dancefloor friendly.
Graeme is now back at the helm of his own inimitable ship, both hands on the wheel, setting sail for a much anticipated voyage into quality house music that is so dear to his heart
https://www.facebook.com/GraemeLofficial
https://www.facebook.com/divisionmusicuk
https://www.facebook.com/cloud9studiosbelfast
https://soundcloud.com/division-music
http://www.residentadvisor.net/profile/divisionmus
https://twitter.com/cloud9studiosni