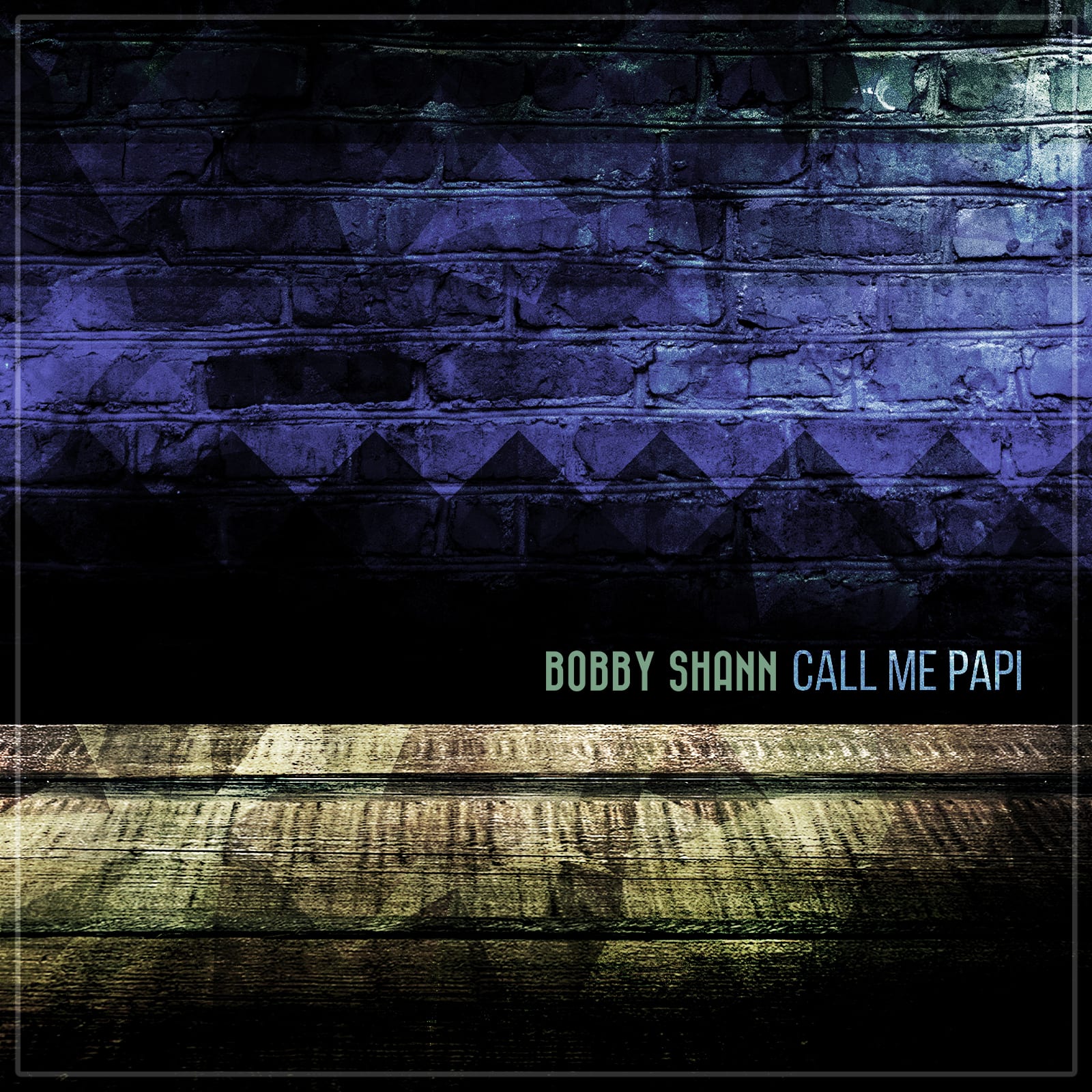 Bobby Shann is back with a brand new single called 'Call Me Papi'
After the storming release of his Bollywood inspired track 'Break It Down', Bobby Shann is back and has brought the party with him as 'Call Me Papi' is a fun Tech House tune that will put a smile on your face and get you grooving.
A funky, percussive groove kicks off the track as Bobby begins to introduce his incredible talents, choppy sample elements add to the atmosphere whilst the musicality comes in waves with each one bigger than the last before cutting out to a sexy Latin spoken vocal that draws you into a story.
The pace of 'Call Me Papi' in then taken up a notch to full-on party mode and will have you up raving in your homes in no time! Bobby's personality truly shines through in this release thanks to the fun features and clever use of dropouts and short, sharp snippers of a multitude of sounds that flirt with you throughout. 'Call Me Papi' is perfectly put together and provides a vibe like no other.
It's not difficult to see the creative potential behind Bobby's creations and content, his originality is undeniable and is a breath of fresh air to the current dance scene. Currently working on a multitude of projects, this is certainly not the last we will hear from Bobby Shann
Listen to Call Me Papi here:
Stream & Download:
Bobby Shann Online
www.instagram.com/bobbyshannofficial