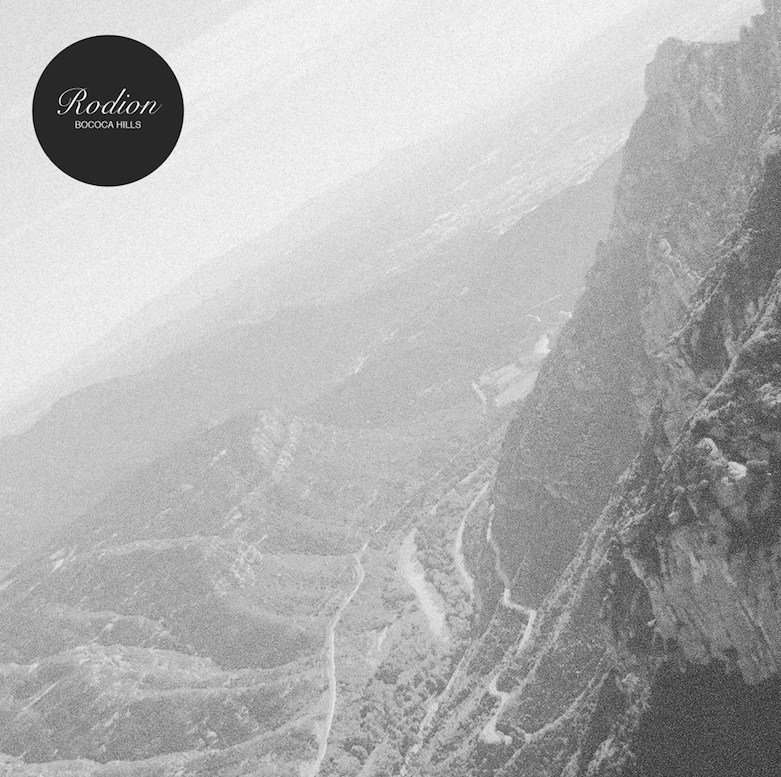 Rodion - Bococa Hills
Nein Records are thrilled to announce an exceptional collaborator from Rome, the genius of Italian dance music, DJ, producer and classically trained pianist, Rodion. Ed will be showcasing his most experimental and innovative new live project to date, with 2 singles, an album, and remix EP exclusively scheduled for release on the Uk's independent label. Co-owner Ian Considine and label boss, Tronik Youth aka Neil Parnell welcome him to the Nein family and roster.

"We are very excited to be working with Rodion. The energy and expertise that he brings to his production has been grabbing our attention for some time, and when he approached Neil about joining Nein, we could not have been happier" Ian Considine
"I've been a massive fan of Rodion's work for ten years…to have this project on Nein is truly exciting" Tronik Youth.
Rodion's first single offering titled "Bococa Hills" is from his forthcoming much anticipated live studio album "Generator". The debut single makes for a slow burning dark and tribal groove experience. From the screams and echoes of the lowlands to the valleys, layers of rhythm build whilst ascending the hills, reaching the summit where all musical hell breaks loose.
Remix duties are taken care of by Rodion's other collaborator and fellow Italian maestro, Fabrizio Mammarella, who strips back the original to build a pulsing electronic beast, bleeps and stabs echo out and the acid slowly creeps in, as the track progresses into a dance floor monster of the highest order.

Whilst the UK's synth master and producer, The Emperor Machine takes in the breathy vocals of the original, and draws out a modular twisted funk epic, whipping left, right and centre until reaching the hill peak. Synths cry out and dark baselines bounce all over the track until fever pitch.