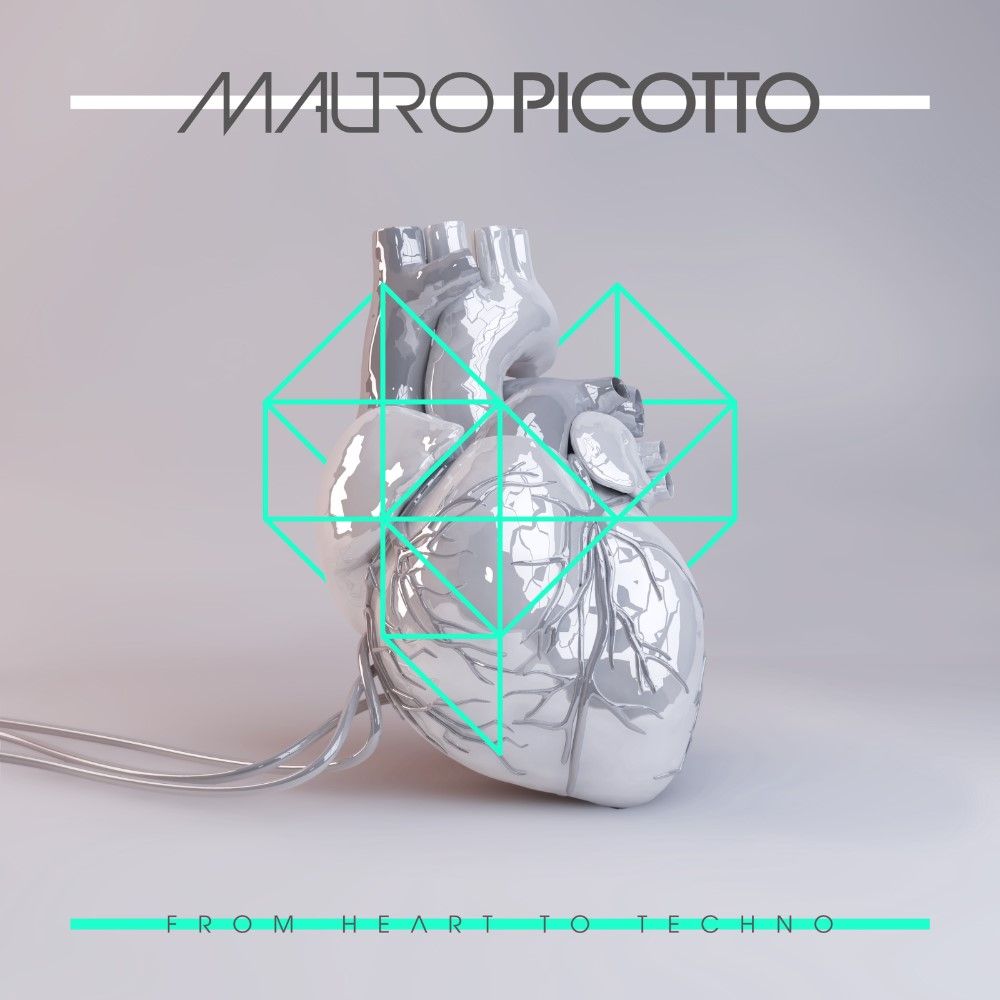 Mauro Picotto - From Heart To Techno
Mauro Picotto requires little introduction. Starting his DJ career in the late 80s, the Italian DJ quickly imposed his name and style on the global techno scene, climbing the charts during the late 90s with tracks like Komodo, Proximus and Iguana, even becoming the first DJ to be invited to mix live on Top Of The Pops.
A long-standing fixture of the Ibiza musical landscape with his Meganite residency at Privilege always a higlight of the Island's summer, Mauro is now set to release his ninth studio album on his own label Alchemy. From Heart To Techno packs 14 belters into a club-ready format, scoping the techno and tech-house landscape, steering through dark and sun-drenched territories before ending on a laid-back electronica note.
ADE
Mauro Picotto will be presenting his book Vita Da DJ / My Life As a DJ at ADE 2015. The book recounts some of Mauro's best stories and is a unique insight into the life of a globe-trotting DJ.
Mauro will be playing the ADE Opening Party at Panama on October 14th with James Zabiela, Carlo Lio, Benny Rodrigues, Submerge and Tahko. He will also be performing at Beatport Live from 12-1pm on Friday October 16th.