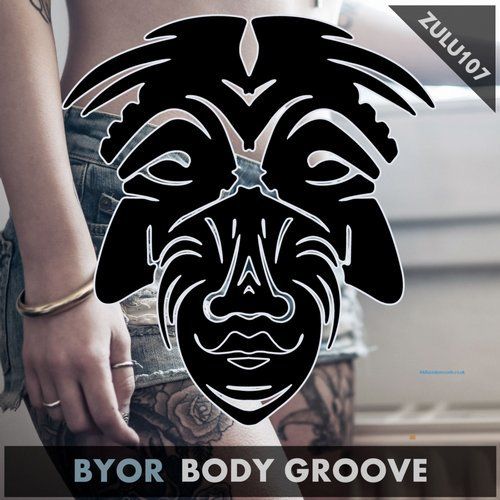 BYOR - Body Groove
Already featured heavily on sister label Vudu Records, BYOR knows the score when it comes to producing underground house music. He debuts on Zulu Records with 'Body Groove,' an experimental nineties influenced track full of surprises and unpredictability. With early support from Going Deeper and Gorgon City, the suitably titled 'Body Groove' will have you moving in no time.
Defying convention at its fullest capacity, BYOR's latest release goes in and out of house, techno, electro and more. Flashes of unusual samples and intertwining synth textures build up into layers of madness all the way through. A mish-mash of vocal hooks, percussive stabs and off-the-cuff keyboard melodies make 'Body Groove' one of the most unique styles you'll hear of late.
Fading in and out of The Prodigy and The Chemical Brothers nostalgia, whilst also introducing innovative genre-breaking elements, BYOR has challenged recent trends with his eccentric production style.
With a fierce frenzy of a drop, big chunky rhythms and a thumping bass drum, you'll soon be grooving with BYOR, who is definitely one to keep an ear out for…