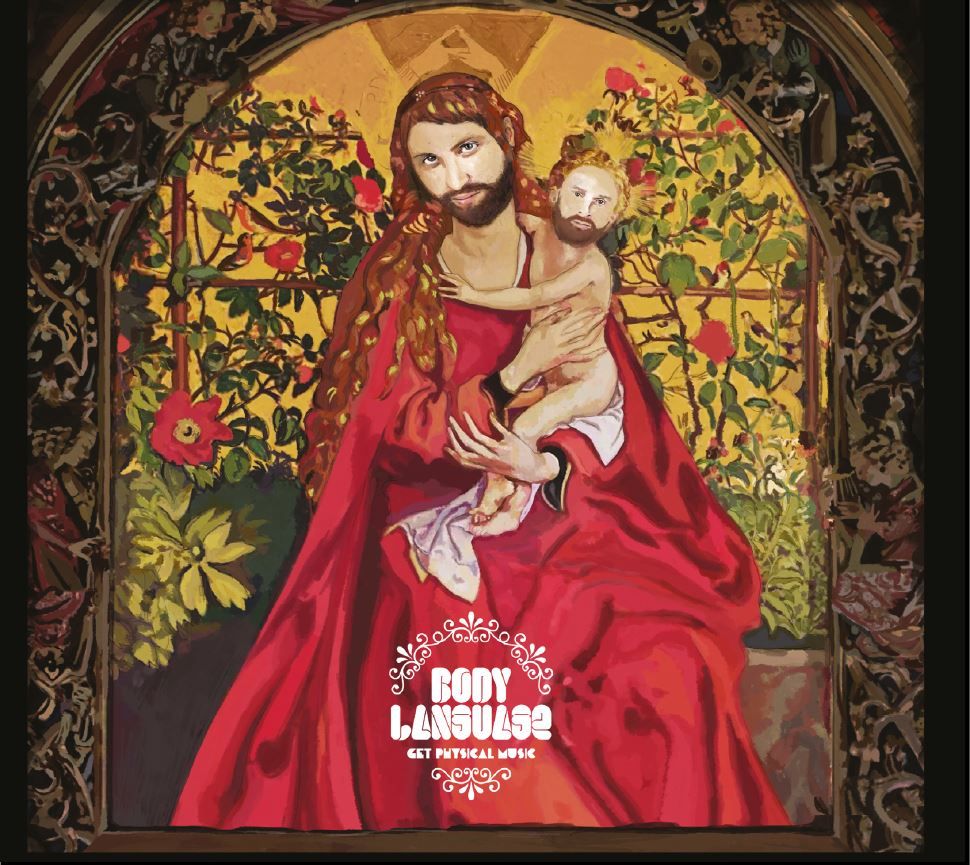 Body Language Vol. 14 by andhim
It's no secret that andhim have been on a steady rise lately. Perhaps known best for their 2012 remix of Theophilus London's 'Wine & Chocolate", Simon and Tobi have come far since founding the self-proclaimed 'boyband', andhim, in Cologne spring of 2010.
With more than 2 decades of musical experience between the two of them including a history of DJing and touring already under their belts, 'andhim' is merely the newest incarnation of their time-tested talent. With the ability to move dancefloors in their own special way through the unique and often uplifting vibe they create, it's no wonder why we invite them to mix the 14th Volume of our Body Langauge series and join the ranks of M.A.N.D.Y., Dixon, DJ Hell, Catz 'N Dogz and all those who helped form the series' reputation as a tastemaker and artistic showcase.
01. Gold Panda – If You Knew (Reprise Long Live Take)
02. Maribou State – Moon Circles
03. Robag Wruhme – Pnom Gobal
04. Axel Boman – Hello
05. Ian Pooley – Kids Play (Stimming Remix)
06. Super Flu – IDDQD
07. Martin Waslewski – Dederon Pinafore
08. Optick – Hopasa (ICS Remix)
09. MarcAshken featuring SOS – Cat Walk
10. 2raumwohnung – Bye Bye Bye (andhim Remix)
11. Atjazz – It's Complete (Chateau Flight Darkside Mix)
12. Bostro Pesopeo – Cheer Up
13. andhim – Hausch
14. HVOB – Always Like This (andhim Remix)
15. Super Flu – Gether (andhim Remix)
"We wanted to bridge between music we love to hear while looking out of the window during a train ride," comments Simon of the overall theme of the mix, 'music which people can start their night with. Tracks we play in our live sets and own stuff we wanted to be presented."