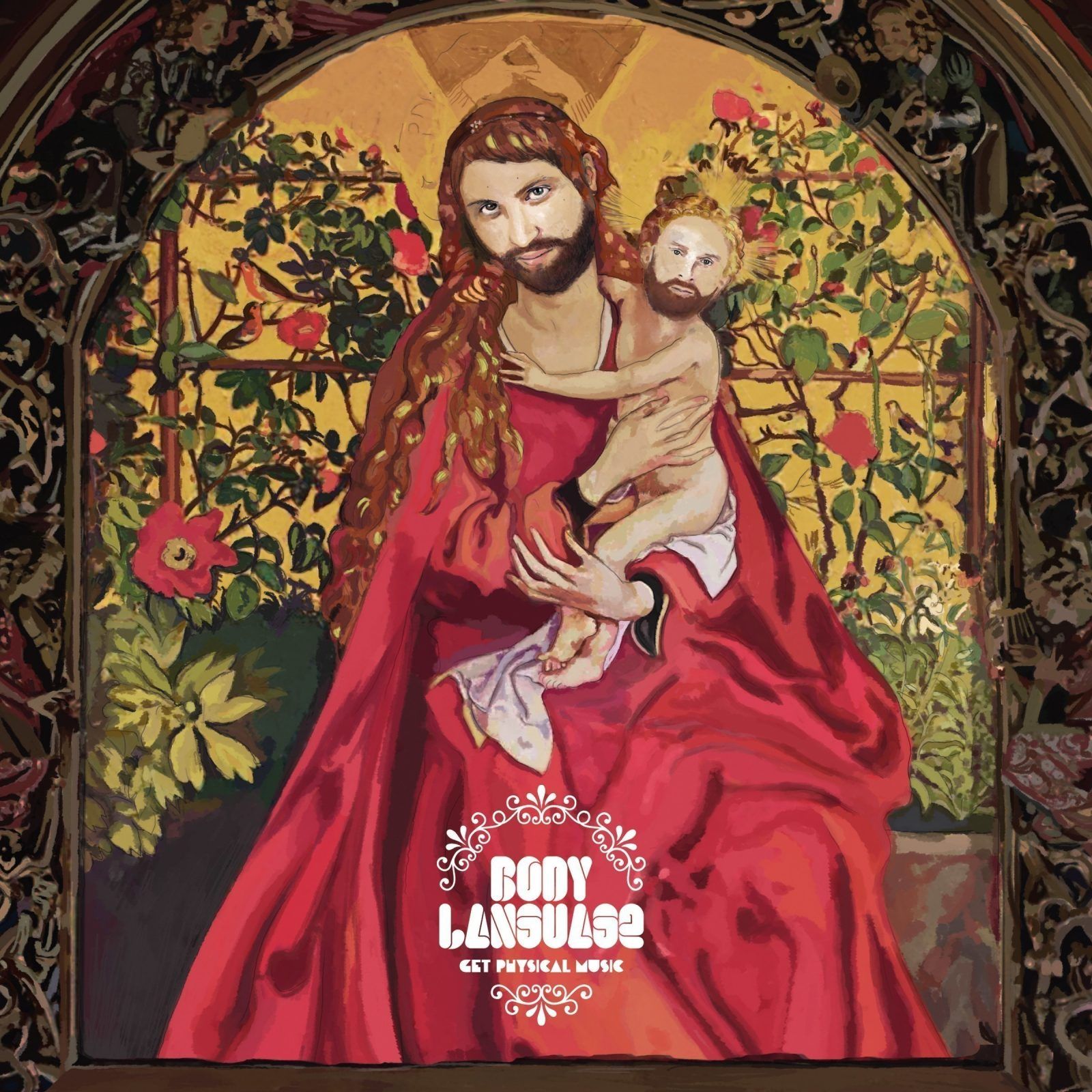 Body Language Vol.14 – Mixed By Andhim
It's no secret that andhim have been on a steady rise lately. Perhaps known best for their 2012 remix of Theophilus London's 'Wine & Chocolate", Simon and Tobi have come far since founding the self- proclaimed 'boyband', andhim, in Cologne spring of 2010.
With more than 2 decades of musical experience between the two of them including a history of DJing and touring already under their belts, 'andhim' is merely the newest incarnation of their time-tested talent. With the ability to move dancefloors in their own special way through the unique and often uplifting vibe they create, it's no wonder why we invite them to mix the 14th Volume of our Body Langauge series and join the ranks of M.A.N.D.Y., Dixon, DJ Hell, Catz 'N Dogz and all those who helped form the series' reputation as a tastemaker and artistic showcase.
"We wanted to bridge between music we love to hear while looking out of the window during a train ride," comments Simon of the overall theme of the mix, 'music which people can start their night with. Tracks we play in our live sets and own stuff we wanted to be presented."
With tracks like Robag Wruhme's 'Pnom Gobal', Stimming's remix of Ian Pooley's 'Kids Play' and even andhims own remix of 2raumwohnung's 'Bye Bye Bye', the mix certainly takes on a gentler, softer side rather than a constant hands-in-the-air fist-pump orgy some of the more mainstream outlets love to push. You could call the mix a breath of fresh summer-air, with warm tones overflowing and sunny vibes abound – something andhim has become known for and a recurring theme in the duo's productions.
Commenting further, he states, "First of all it is about quality music. We respect the artists of this compilation album a lot. But we would say it is mainly a mix of what we like production wise and what we love to hear when we are at home…. it shows what we like and how we think of an eclectic and interesting mix."
With, among other things, their breakout remix, a wildly contagious EP 'Wizard Of Us' (Get Physical Music), their fully-booked touring schedule and now this; andhim have achieved so much in such a short time. But it is more than one release, or one show that defines an artist. For andhim, it's their knack for bringing people together under one sound and their keen humor that leaves us certain they will continue to wow audiences the world over.