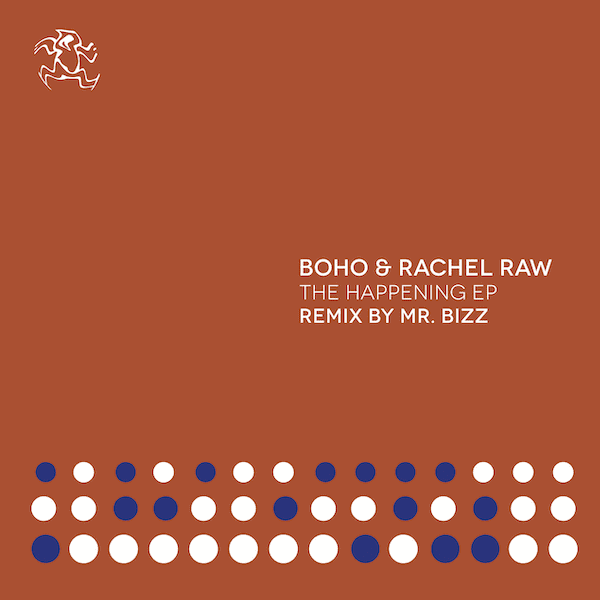 BOHO & Rachel Raw drop collaborative EP 'The Happening' on Yoshitoshi
BOHO and Rachel Raw have been grinding away for the past few years in the German techno scene from their hometown, Cologne. The two collaborate frequently both in the studio and on the decks, combining BOHO's deep and focused sound with Rachel Raw's heavy beats and hypnotizing melodies.
Their new EP, The Happening, stays true to their respective genre-bending catalogues. The title track displays a beautiful, spacey melody over a deep, techy bass line and driving groove. The Mr. Bizz remix thickens things up and takes it to the late-night dancefloor with a deeper and darker techno arrangement. Hansaring brings in the 303 for some acid-flavored progressive house, while Silver Stripe makes use of a filter-modulated bass and arpeggiated melodies to craft a hypnotic and exciting arrangement. Altogether it's a diverse and unique set of sounds that showcases the German duo's knack for interesting, genre-blending techno.
Grab your copy here.