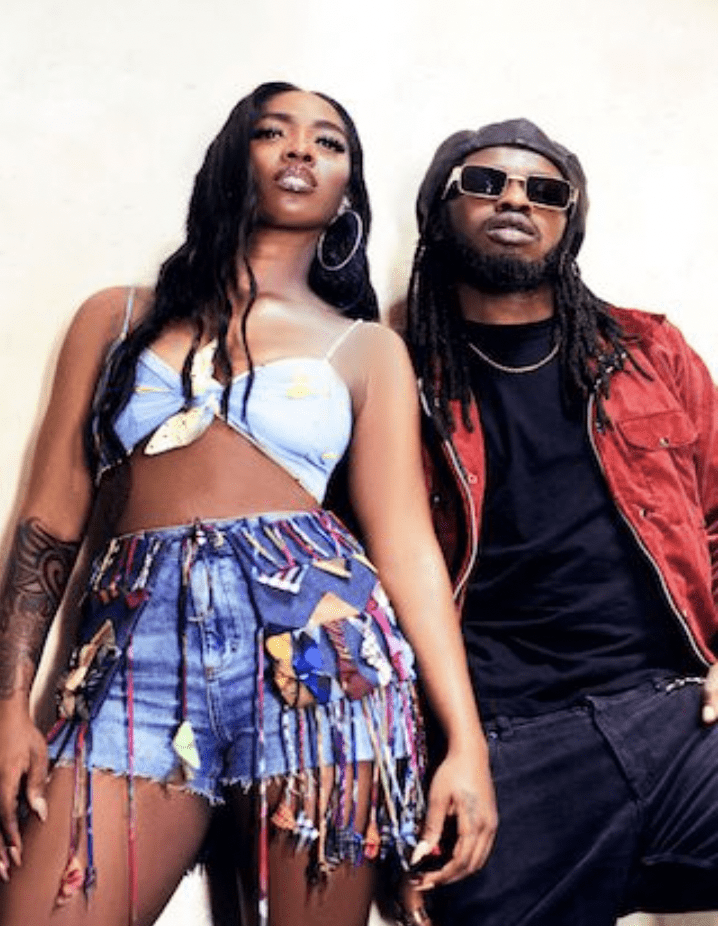 Boj & Tiwa Savage Unveil Alte-Tinged New Single 'YOUR LOVE (MOGBE)'
Boj and Tiwa Savage have linked up for 'Your Love (Mogbe)', the first single from Moves Recordings and Afro Nation Festival's forthcoming companion mixtape Afro Nation #1 due out in November.
A laid-back slice of Afrobeats, 'Your Love (Mogbe)' features Boj and Savage yearning for one another's affections while warning each-other of the consequences should they break up. The title of the track features the Yoruba word 'Mogbe' which translates to 'Drama', emphasising the love affair's potential for turbulence.
Directed by acclaimed Director K who's previously helmed videos for Davido and Teni The Entertainer, the single is accompanied by a simple but picturesque visual.
'Your Love (Mogbe)' follows the release of Boj's previous singles 'Tunga' and 'Like 2 Party' featuring veteran British rapper Skepta which combined have an excess of over 3 million streams on Spotify. Meanwhile coming fresh off the heels of Tiwa Savage's 'Keys To The Kingdom' which appeared on 'The Lion King's' official soundtrack 'The Gift' curated by worldwide superstar Beyonce.
The first release off the Afro Nation #1 mixtape, the project is a celebration of the festival's enormous success earlier this year in Portugal. Celebrating all things afrobeats, hip-hop, UK Rap, Reggae and Dancehall, the festival was the first of its kind; an event unapologetically championing the African diaspora's vast culture and music.
Afro Nation Vol #1 will be the first in a series of compilations curated by indie label Moves Recordings in collaboration with Afro Nation Festival. Moves Recordings over the years have previously released music from some of Africa's most elite artists like Davido, Naira Marley, WizKid, Mr Eazi and more.
A sensual track between two of Afro Nation's headliners, 'Your Love (Mogbe)' will help to continue positioning Afro Nation and Moves Recordings as brands reflecting the breadth of Africa's thriving music industry.