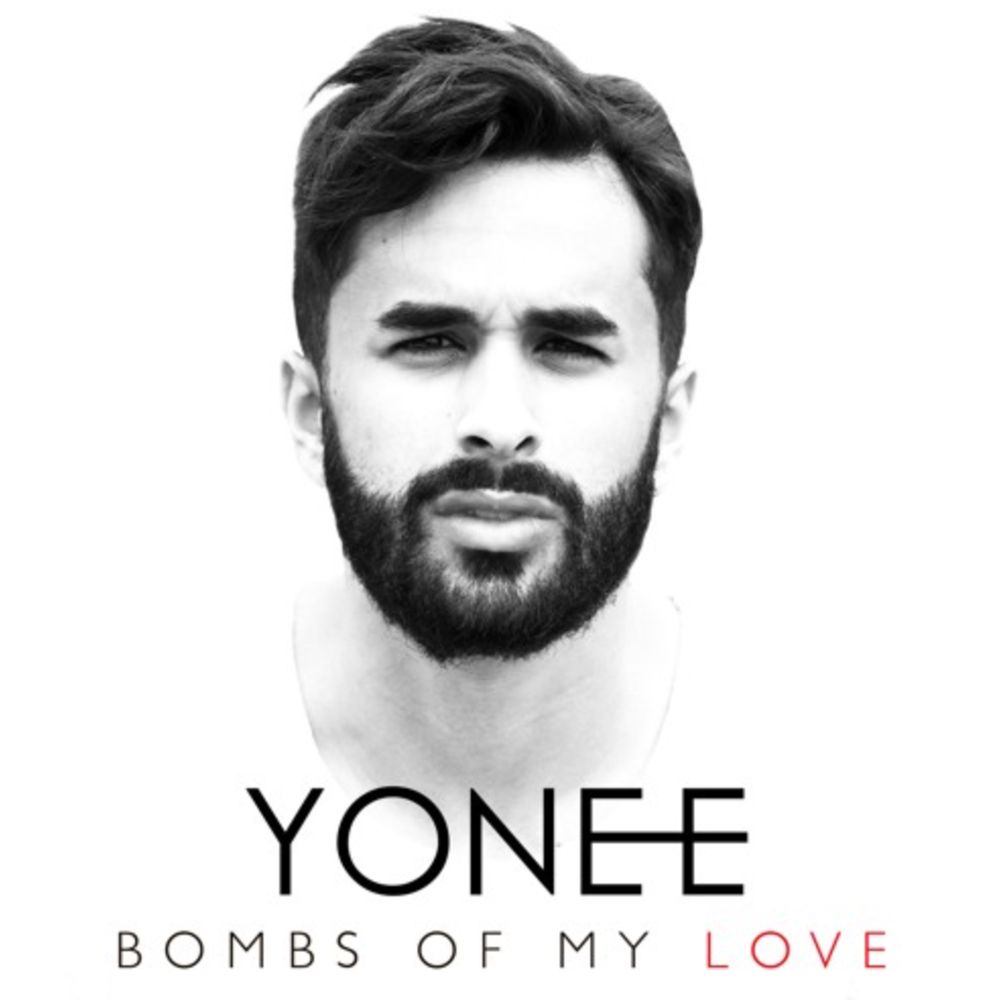 Yonee - Bombs Of My Love
New York, Producer/DJ/singer-songwriter Yonee has partnered with the non-profit organization Together We Rise to bring awareness to the struggles foster care children face through a cross-country live acoustic tour November to December in the U.S. & c/o his current single release "Bombs Of My Love", which is also his debut UK offering too.
While Yonee tours various cities to perform, he will also make time to interact with various children within the program. Over the course of the tour, he will be fully involved with the organization, learning how to improve the lives of the kids. Yonee also plans to become a mentor and encourage the young people to overcome the obstacles in their lives. Additionally, he has collaborated with regional partners to engage the children through awesome activities including trips to local ice skating rinks, shopping for the holidays and cooking Thanksgiving dinners. Yonee's music video for his debut single, "Bombs of My Love" also sheds light on TWR's cause. He desires do all he can to positively impact others lives through his musical platform.
Please support this single c/o these initial Club Remixes from Rare Candy / ANÖ / Kenny Hectyc & Yonee himself, it's for a great cause guys, let alone being a great club offering too. More mixes to come imminently!