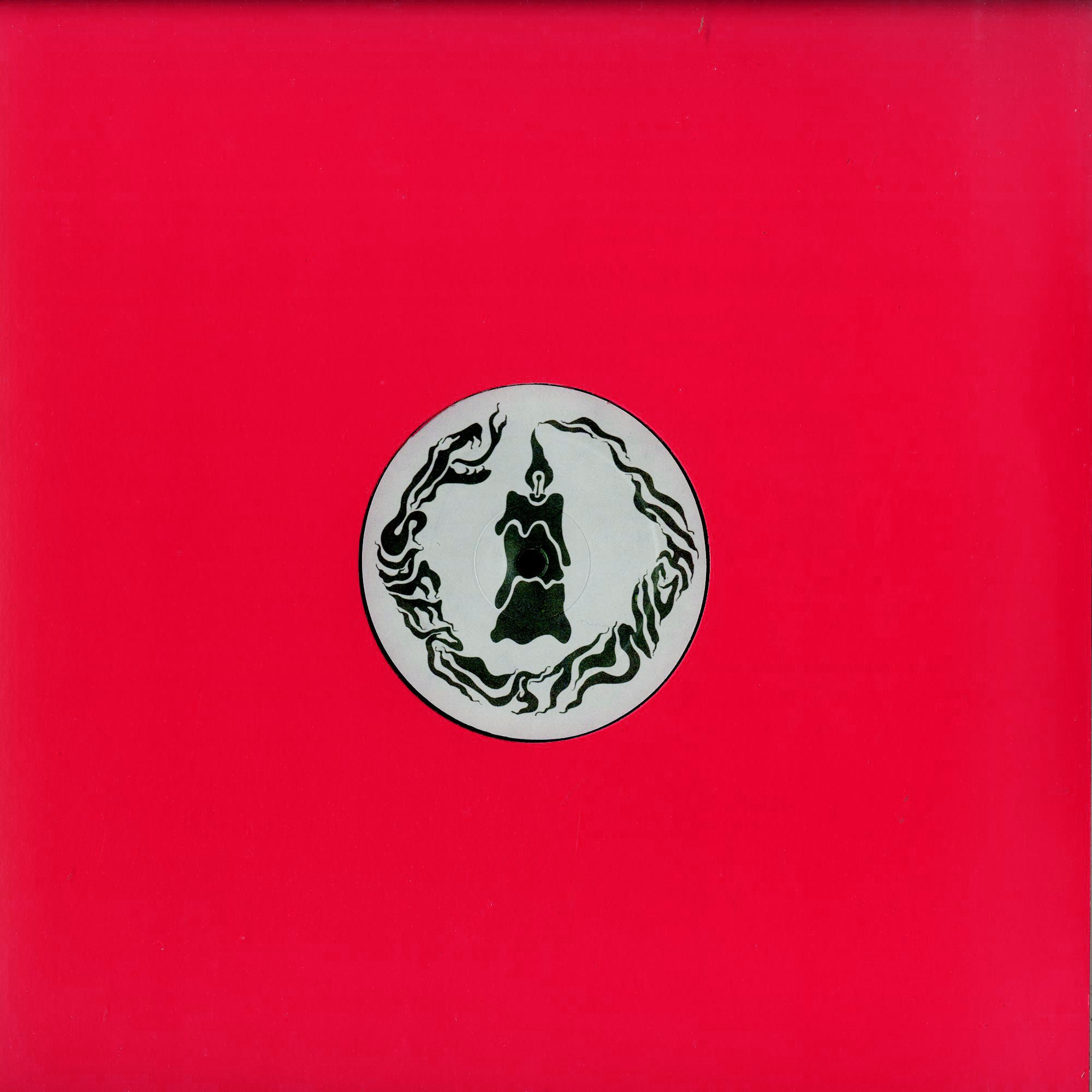 Curses - The Deep End
Safer At Night returns late January 2017 with the vinyl only release of 'The Deep End', featuring two original Curses cuts and remixes from Ian Blevins and Holy Ghost!
Safer At Night founder Curses launched the label back in 2014 and it has since gone to play host to material from Eli Esobar, Walker & Royce, Jagerverb and of course the label founder himself. Here we see Curses re-release his composition 'The Deep End' marking the ten-year anniversary of its former releases on Institubes in 2007, while enlisting Ian Blevins and Holy Ghost! on remix duties and stirring in a new original of his own as well.
The original mix of 'The Deep End' takes the lead and offers a chance to revisit the decade old Curses cut fuelled by wandering bass and lead guitar licks, dropped-tempo crunchy rhythms and murky piano chords all instilled with a gritty New York Electro feel. Holy Ghost! then rework the original with the funk-laden feel via bright chord sequences, elongated delay swells and an amalgamation of 80's synth leads, hooky bass lines and sporadic vocal lines.
On the flip Ian Blevins offers up his interpretation of 'In Shadows' employing stuttering vocal hits, choppy arpeggios and droning bass leads to create an emotive and hypnotic number before Curses' original mix of 'In Shadows' closes on a cinematic vibe with an 80's sci-fi soundtrack feel to perfectly conclude this vinyl only 10 year celebration.
Curses' 'The Deep End' will be released on Safer At Night 27th January 2017.
Tracklist:
The Deep End
The Deep End (Holy Ghost! Day School Dub)
In Shadows (Ian Blevins Remix)
In Shadows