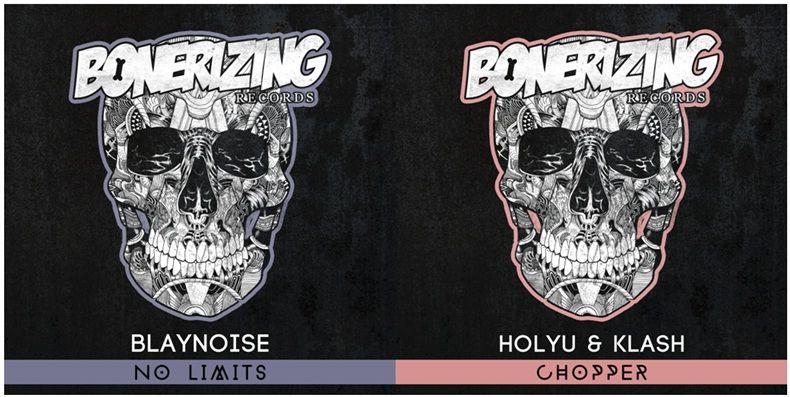 Bonerizing Records Are Back Again With A Double Release On The 24th Of August
Having recently put themselves behind two stellar projects: Kickstarts' 'Feel It' and Marco Farouk's 'King Of Rock', renowned Swedish imprint Bonerizing Records are set to put their signature on a double release scheduled for the 24th August, 2015.
First up is Blaynoise's Electro House wonder, 'No Limits'. Driven by distorted melodies, leftfield effects and pumping grooves, this single is certainly another heavyweight addition to Bonerizing Records' rich catalogue.
The second release marking Bonerizing's calendar on the 24th of August is HolyU & Klash's 'Chopper'. A Progressive House infused track, 'Chopper' bursts with energy, boasting infectious melodies, raving beats and deeper elements, blending perfectly with World music influences and acoustic instrumentals.
Bonerizing Records are set to continue their successful run with these two marvelous efforts, whilst devising many more top-notch releases for the weeks and months ahead.