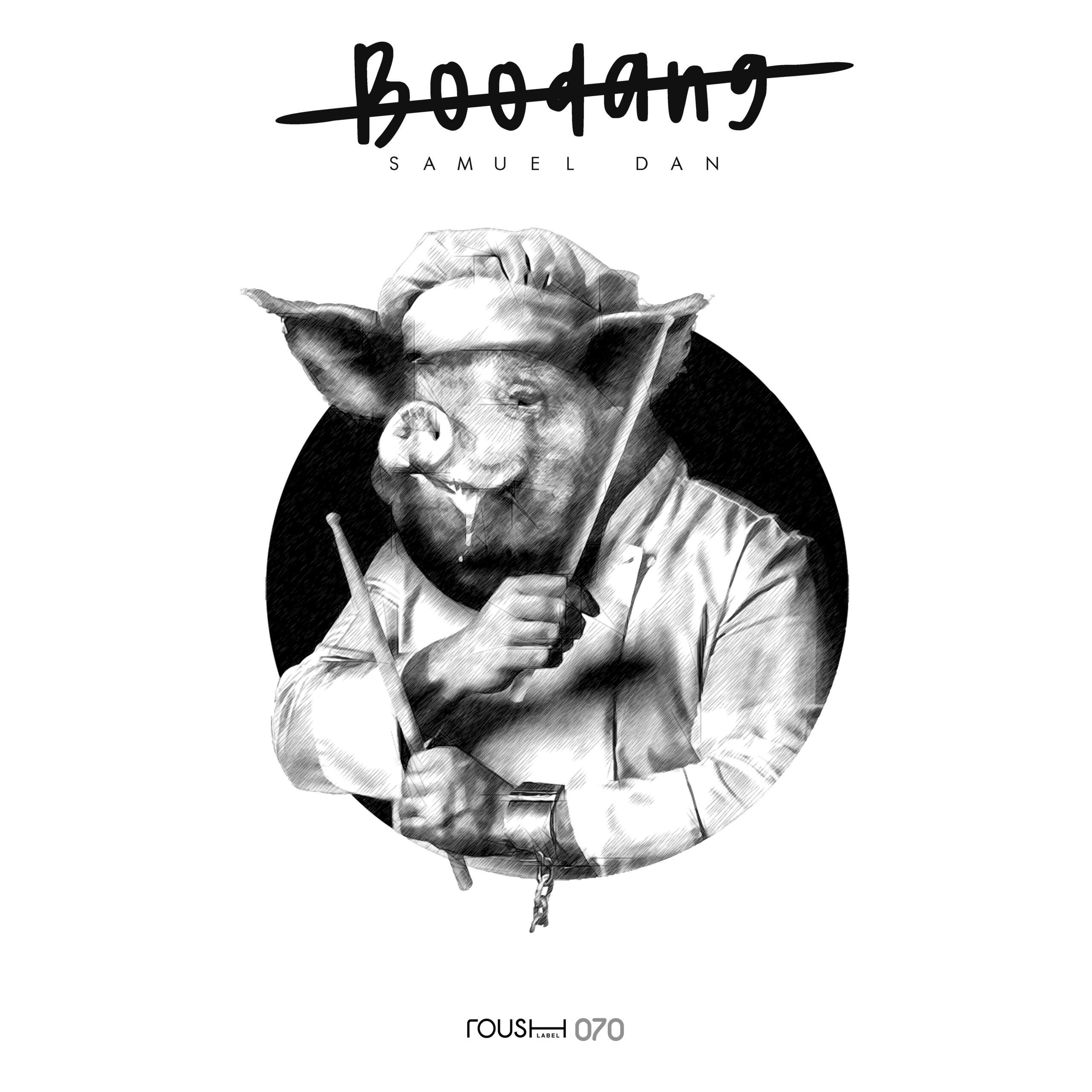 Samuel Dan - Boodang
Gaining inspiration from his father, who was a DJ and programmer, Samuel Dan always had a great appreciation for music. After experimenting with rock music. The Spanish DJ started booking gigs in 2005 and traveled to Germany, where he performed at popular clubs as a student. While getting to know some of the biggest labels in the industry, he developed his productions skills and released on imprints like Dirtybird !!
Now, Samuel is getting ready to drop Boodang on Roush Label. A four-track EP consisting on a variety of tech-house sounds featuring rugged basslines, distorted kick drums and synth melodies. His unique production style shows throughout his tracks with a variety of grooves and intricate rhythms that will give you a "laid-back" feel. Boodang will be exclusively available on Beatport on December 25th, 2017.