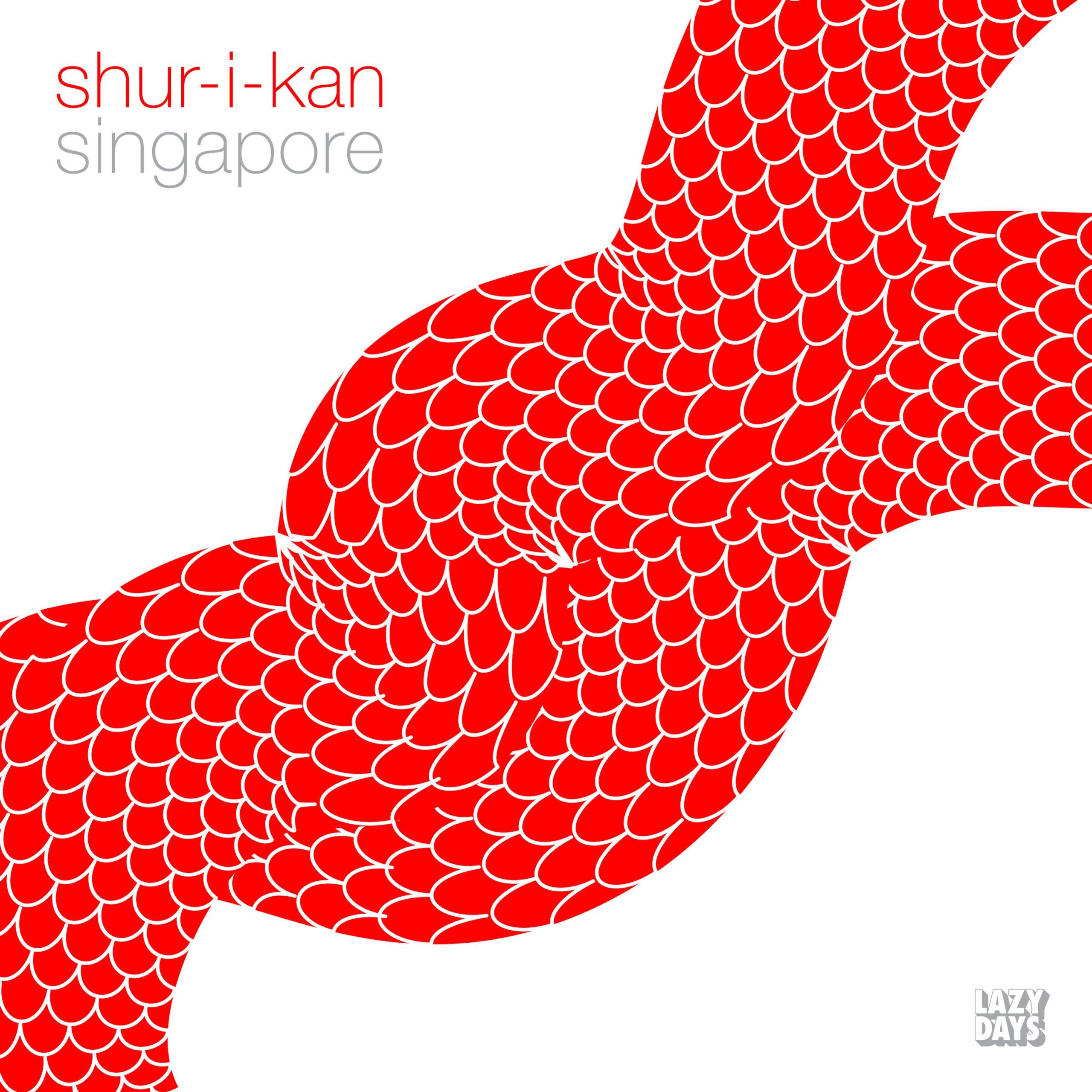 Shur-I-Kan - Singapore EP
After a short hiatus, Shur-I-Kan is back on Lazy Days with his 5th EP on the label. Fans of Tom won't be disappointed as this is some of his finest work to date. He truly uses his classical training background without losing touch of the dance floor appeal and the very well curated choice of samples.
Coming next on Lazy Days, new EPs by Aroop Roy and OJPB as well as remixes from Adesse Versions and Atjazz.