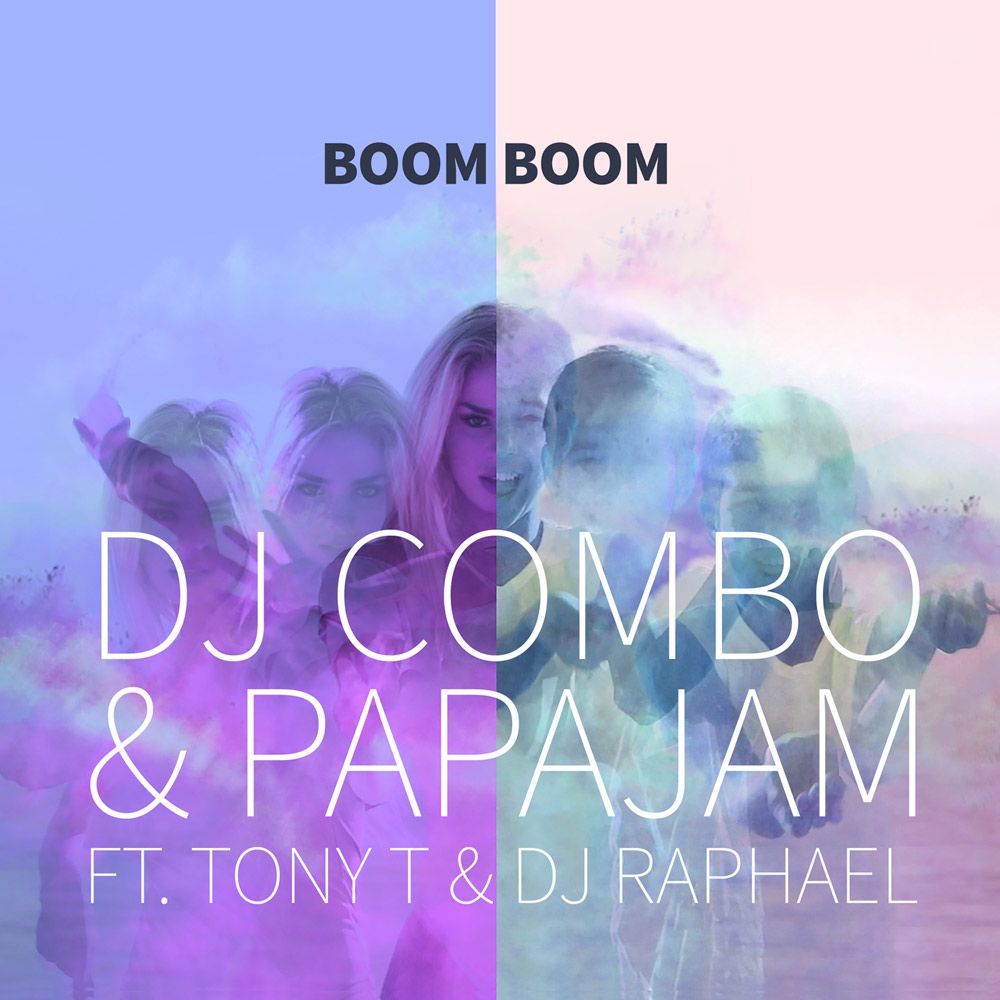 DJ COMBO & PAPAJAM ft. Tony T & DJ Raphael - Boom Boom
Boom Boom – DJ Combo, Papajam, Tony T & DJ Raphael are ready to drop a musical bomb!
Check out this awesome new track and get into the summer groove!
"Boom Boom" is a top Latin-Dance track with a catchy chorus and energetic verses, sang by the exitingly seductive singer of the Slovak Dance project Papajam, Jana Kováčiková & Euro Dance veteran Tony T., who had a worldwide summer hit with "Shine On" in 2008 as the frontman of "R.I.O.". Tony refines the track with his typical Jamaican vocal sound and just fills it with happiness.
The track's modern arrangement combines great melodies, played by trumpet and sax with hot synths and powerful drums. It's about love, passionate dancing and positive vibrations. "Boom Boom" is hot like the summer and has got everything it needs to be an international hit! So get up and dance to this unique song!
The single also contains great remixes in different styles from trendy producers like Papajam, Discotek, Maury J, Marq Aurel & Rayman Rave.