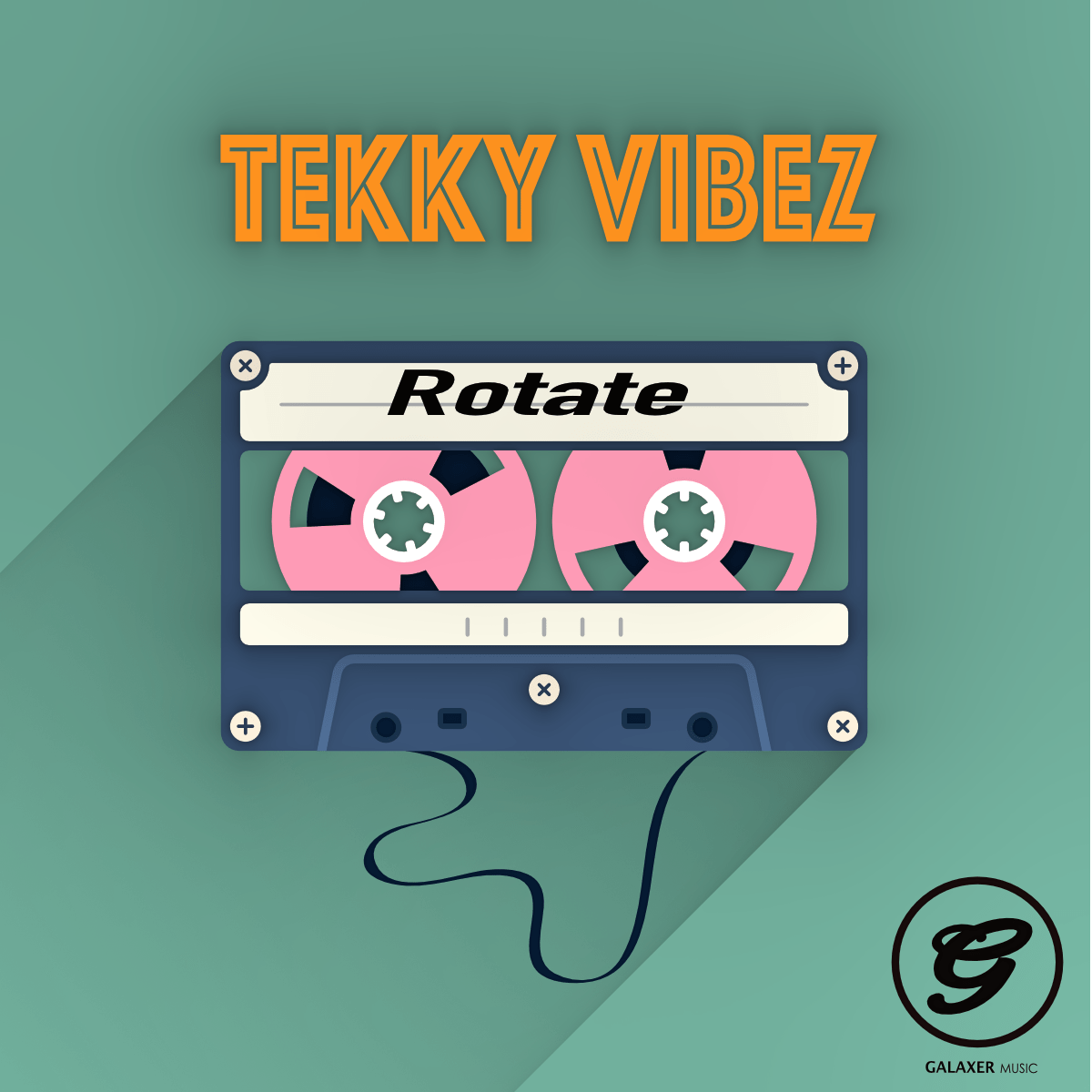 Tekky Vibez - Rotate
Galaxer Music (La Danse), Back after their first release 'No Regrets' from L'Amour Disco and Chicago House diva Andrea Love which was received with great acclaim. This time, Tekky Vibez showcases a peak time Acid House groover with a vocal sample from House music vocal icon Robert Owens.
—
LINKS
DJ feedback link @ http://soundcloud.com/galaxermusic/tekky-vibez-rotate-radio-edit
Promo video @ http://youtu.be/dlE-CJgl0f0
http://facebook.com/GalaxerMusic
http://twitter.com/GalaxerMusic
https://www.youtube.com/user/galaxermusic
—
TEKKY VIBEZ 'ROTATE'
1. Rotate (Vocal Mix)
2. Rotate (Instrumental)
Written & Produced by Tekky Vibez for Galaxer Music
Mastering by Stuart Kettridge @ sestudios.co.uk
© 2016 Galaxer Music via La Danse Music.