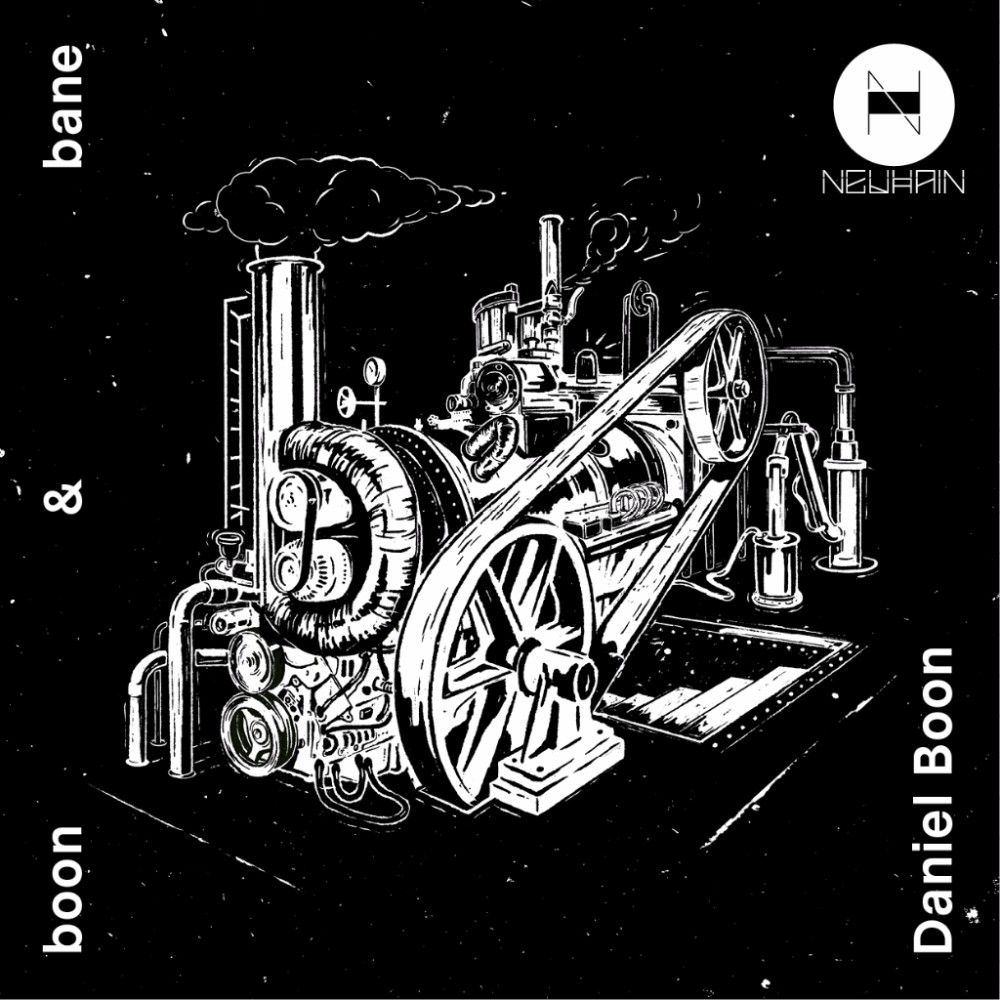 Daniel Boon - Boon & Bane LP
Berlin-based DJ and producer Daniel Boon is no stranger to the German techno scene, having organized parties in clubs like Maria am Ostbahnhof or the legendary Tresor before it closed down in the old location back in 2005. And after more than 10 years being at the heart of the techno scene in Berlin, Daniel is releasing his first album Boon & Bane on his own imprint Neuhain Recordings, which comes as a result of a year long effort, revealing not only an eclectic musical identity, but also the experience he gained over the years crystallized in 10 breathtaking tracks.
Boon & Bane is an album that stands out through its cohesiveness and genuine expression of the musical identity that Daniel tried and successfully achieved to convey.
Starting from Demand Echoes until the end, the Boon & Bane LP takes the listener throughout a journey of intense emotion and ice-cold beats, combining lush basslines with throbbing slashes accompanied occasionally by robot-like vocals like on Humo Routine. The playfulness and musicality of some of the songs titles, like Grow Glow or Rattle Blade, balance the somewhat dark and fierce vibe of the overall album.
And it's only after the Same Same track finishes that you can understand how this release goes beyond the purpose of simply providing dancefloor weapons, and will stand the test of time as a collection of sonic explorations of the artist.