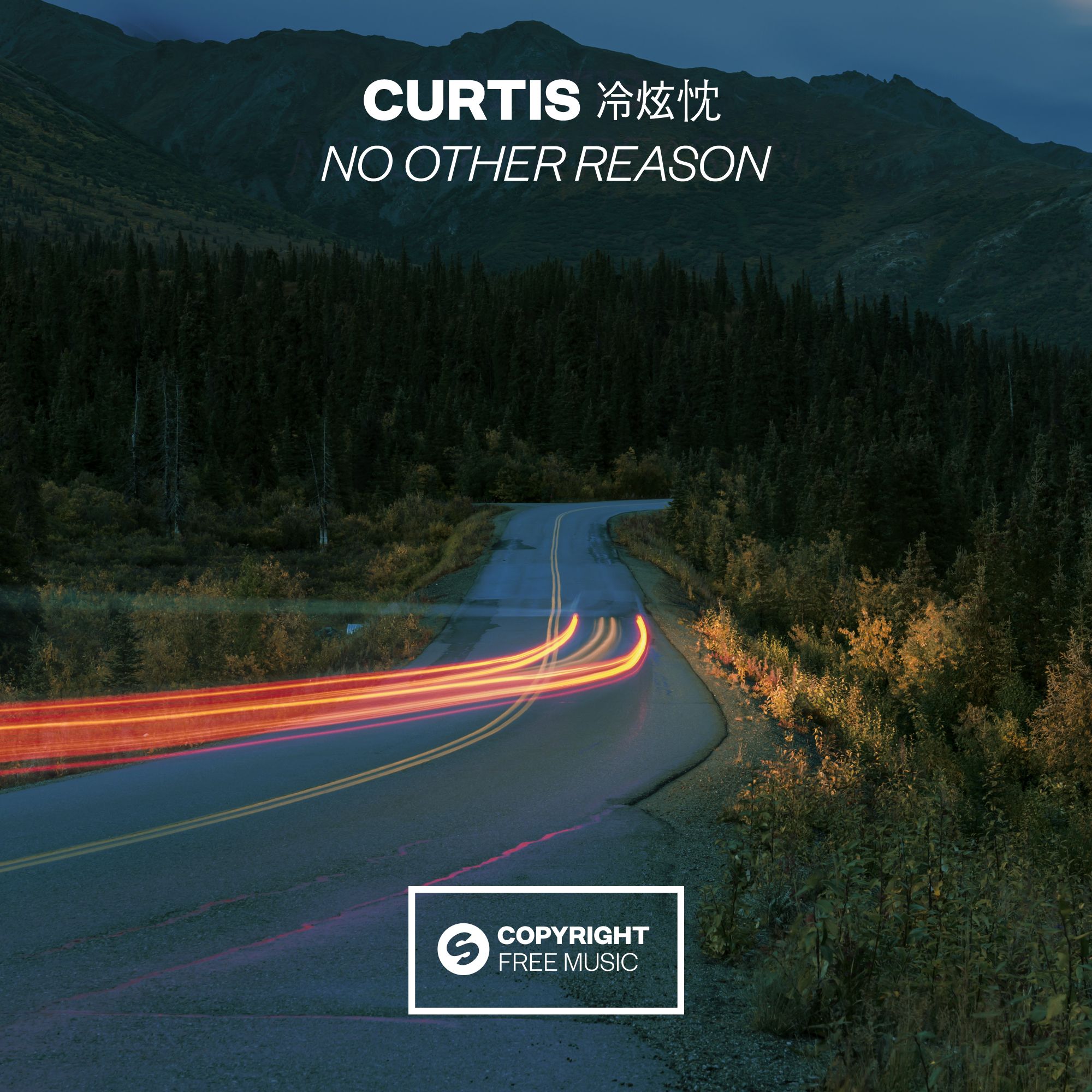 Curtis (冷炫忱) - No Other Reason
Chinese DJ and producer Curtis (冷炫忱) releases his new single 'No Other Reason'. A trap influenced tune which pumps its way towards a massive future bass drop, filled with vivacious synths that you cannot afford to miss. A perfect piece of music to get crowds jumping as it suits every party and festival out there.
'No Other Reason' is the first track to be released on the Spinnin' Copyright Free Music label – a new service offering video creators the possibility to legally download, use and monetize music in videos on Youtube & Twitch. With the new service Spinnin' Records wants to build on existing services – making high quality music available for the global online video community without the risk of running into copyright claims. Spinnin' Records will release exclusive tracks from its impressive roster of artists.
Curtis (冷炫忱), real name Xuanchen Leng, an uprising Chinese DJ and producer who is currently based in Beijing, is about to show the world what he's got.
Starting from an early age, Curtis started playing the guitar at the age of 10 and the piano at 14. His curiosity for synthesizers opened a new gate for him. While growing up, he fell in love with electronic music and his passion and love for electronic music steered him to start his own career. Trying out making simple melodies, he developed his own way to make original groovy melodic dance tracks that no one can resist.
Having worked with several big names in China, such as Ji Minjia, Ying Zheng and Escape Plan, he made his own wave in the Chinese producer scene. The No.1 track 'July' from Kris Wu is also one of his greatest work. After 9 years of helping others to build a music career, Curtis decided to go more to the front and recently signed exclusive deal with well-known dance label Spinnin' Records.

Now the time has come for the world to hear his sound, starting with the release of his first single released on Spinnin' Records titled 'No Reason'. Watch the cover video for 'No Other Reason' here.

"This is my first release after being signed by Spinnin' Records. I recorded my own vocal in this future bass track and I really enjoyed it. Hope you guys will too!" – Curtis (冷炫忱)

Spinnin' Copyright Free Music releases are free to use on YouTube and Twitch.

https://www.spinninrecords.com/label/spinnin-copyright-free-music/download/curtis-leng-xuan-chen-no-other-reason

Curtis (冷炫忱) social links:
https://www.facebook.com/CurtisColdCN/
http://instagram.com/curtis_cold
https://twitter.com/CurtisColdCN
https://weibo.com/coolchome