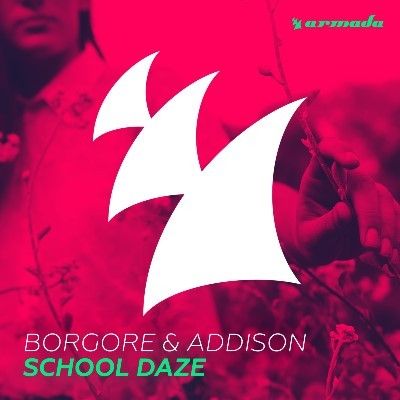 Borgore & Addison - Borgore & Addison – School Daze
While summer looms around the corner, Borgore reminisces for the classroom with his latest single 'School Daze,' out now on Armin Van Buuren's Armada imprint.
A collaborative creation between Borgore and Addison, "School Daze" is filled with wistful nostalgia. The vocals glaze over the synths, slowly leading towards the vigorous and heart-stopping peak that Borgore's name is now synonymous with.
Borgore is the infamous moniker of Tel Aviv-born producer and provocateur Asaf Borger. Throughout the years, Borgore has shattered barriers between genres, blurring the lines between electro house, trap and dubstep to create his signature sound. The founder of Buygore Records, last year saw the release of his first full-length album #NEWGOREORDER, a tongue-in-cheek manifesto that quickly became a viral sensation. With his iconic gift for showmanship and spectacle, raunchy lyrics and raucous live performances, Borgore has transcended from internet stardom to iconic stature.