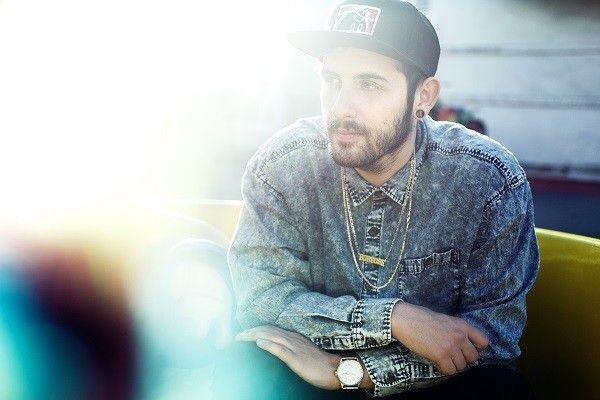 Borgore at Ministry of Sound
Borgore will be bringing his trademark 'gorestep' sound to Ministry of Sound on Saturday 2nd August.
Asaf Borger, an electronic dance music producer, singer and DJ has carved his own niche in the American music scene with a mix of hip hop, electro, house, trap and dubstep with a truly sonic edge influenced by his deathcore roots as the drummer in metal band Shabir.
After being exposed to the UK dubstep sound of Skream, Benga and Coki, the Los Angeles based DJ went on to make the sound his own, releasing tracks on Spinnin' Records, Dim Mak and his own Buygore record label and has worked with the likes of Cedric Gervais, M.I.A, Carnage & Dev, Wacka Floka Flame, Awol Nation, Metallica and Miley Cyrus, who provided backing vocals on his 'Decisions' track.
The 26-year old DJ, who brought grind to dubstep and hip-hop to electro, is regarded as the enfant terrible of electronic music, attracting a younger, alternative crowd with his propulsive, interactive live shows that usually involve the kind of crowd surfing you'd find at a rock show.

Borgore will be backed up by Ministry residents Grandtheft, Nathan C and Sheldon in The Box.