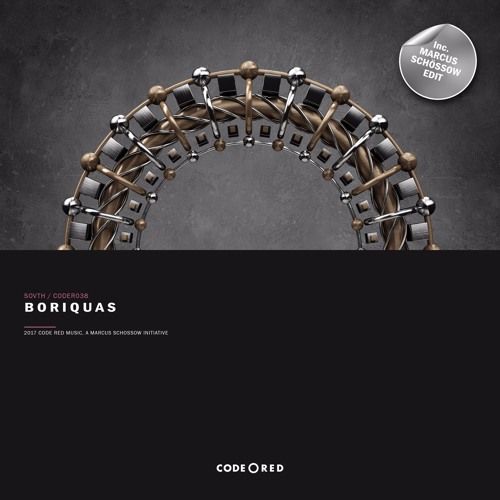 SOVTH - Boriquas EP
Code Red returns with more house fire as SOVTH joins forces with the label for their Boriquas EP.
The trio are one of the electronic dance music industry's hottest commodities at the moment. Recent releases of theirs have come through industry-leading labels like Protocol Recordings, Mixmash Deep and Sosumi Records. With Code Red, they continue their torrid pace.
EP title track "Boriquas" steals the show immediately. A catchy brass lead and infectiously groovy bassline are tantalizing pieces to the puzzle of this track. Label boss Marcus Schossow then puts his smooth take on "Boriquas," chilling it out into a deep house smash. "Sovereign" serves as the B-side, capitalizing on simple brass stabs for the perfect complementary record.
For More Information on SOVTH:
https://www.facebook.com/sovthmusic
https://twitter.com/SOVTHmusic
https://www.instagram.com/sovthmusic/
For More Information on Code Red Music:
https://www.facebook.com/coderedworld/
https://twitter.com/coderedworld
https://soundcloud.com/coderedworld