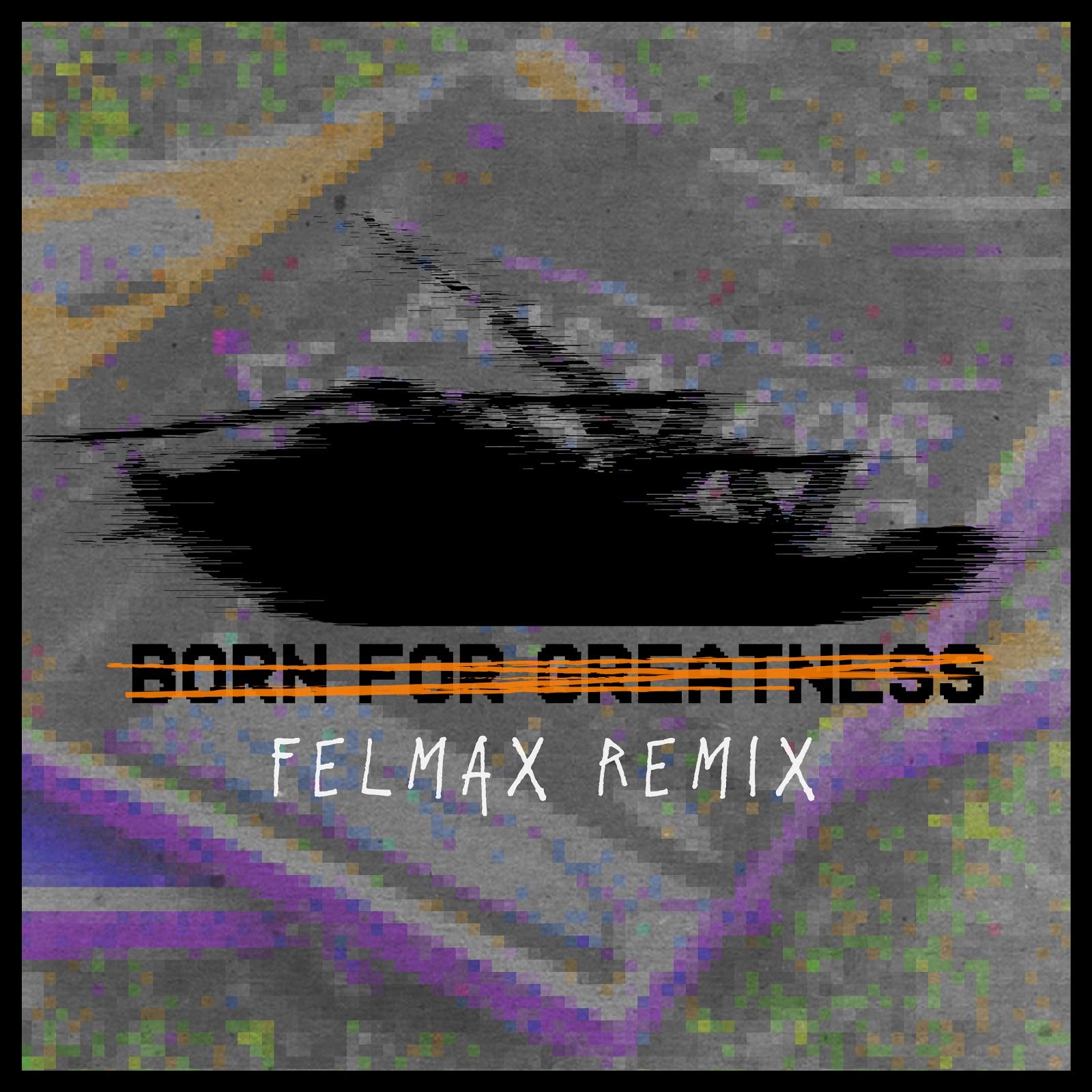 Papa Roach - Born For Greatness (Felmax remix)
Grammy-winning American rock band Papa Roach have had dozens of hits since their formation in the early 90's, and now their recent single "Born For Greatness" off their 2017 album Crooked Teeth has been given the dance music makeover by Felmax. The Venezuelan DJ and producer added a touch of melodic bass to the track, while maintaining the rock vocals from the band's original. Seamlessly meshing the hardcore elements from the original with more uplifting synth sounds, Felmax's "Born For Greatness" remix is a fusion of sounds that works perfectly.

Those familiar with the powerhouse curated channel and label Trap Nation are likely familiar with the name Felmax. His tracks "Dough" and "Chapel" were hits on the channel, charting millions across YouTube, Spotify, and Soundcloud. Having also released several singles on Steve Aoki's Dim Mak Records, Felmax most recently made waves with his recent single "Take It All" on Spinnin Records.

When asked about opportunity, Felmax shared: "I grew up listening to Papa Roach, they were one of the first bands I listened to when I moved to the United States as a kid… I remember driving to school blasting "Last Resort" in the car… So when I heard they wanted me to remix "Born for Greatness," I freaked out… I remember saying to my manager "Are you messing with me? Are you serious?" I am still shocked and super grateful for the opportunity."

Debuting at Life in Color Music Festival back in 2015, the Venezuelan native released his first major collaboration "Zebras in America" alongside Graves and gained support from esteemed EDM names including Tiesto, Steve Aoki, Bassjackers, Krewella, and Martin Garrix. It's fair to say, Felmax is one to keep your eye on this year.