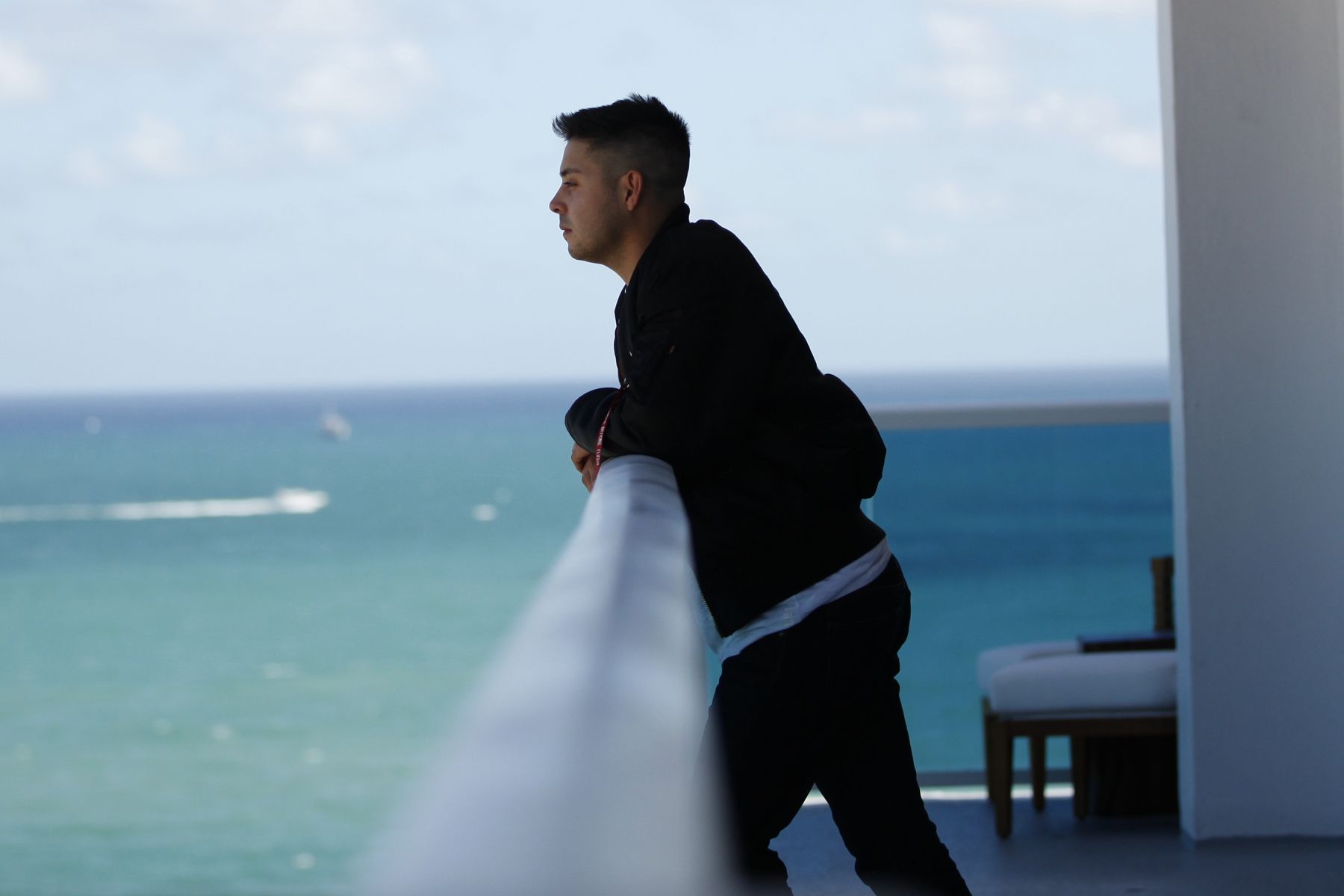 Alyx Ander & Redondo - Casually feat. Maria Z
Alyx Ander, one of Miami's most promising producers teams up with Dutch act Redondo for a new single on Spinnin' Records. A summer infused track with hypnotising vocals courtesy of Maria Z, Casually is certain to make a splash in DJ sets and everyone's favourite summer playlists.
A graduate of the prestigious LaGuardia High School for the Performing Arts and now music director at 1 Hotel Miami, Alyx Ander possesses an unparalleled knowledge of the Miami music scene. The single is the second time the music guru has worked with Maria Z since Close Enough was premiered by Pete Tong on Radio 1, going on to pick up 3.4 million Spotify streams.
Casually is destined for club and chart success with its distinctive hands-in-the-air vibe. Underpinned by emotionally charged vocals, rich pianos, and sultry production, Casually is one of those songs that will be on everyone's mind all summer long. Debuting as the most requested track ID in Spinnin' Records' Miami 2018 day mix, the single is already off to a momentous start.
On working with Maria Z again, Alyx Ander said: "Maria and I have been trying to work together ever since we made 'Close Enough.' When Redondo and I started working with her on this one, we knew right away that we had something special. I can't wait to play this for people live."
The single comes hard on the heels of a busy Miami Music Week that saw the hitmaker appear at multiple high-profile events for Insomniac, No Sugar Added, and Lost frequencies & Friends. Alyx Ander will also appear at EDC Las Vegas a week after Casually is released. It's easy to see what all the hype is about for Alyx Ander in 2018.