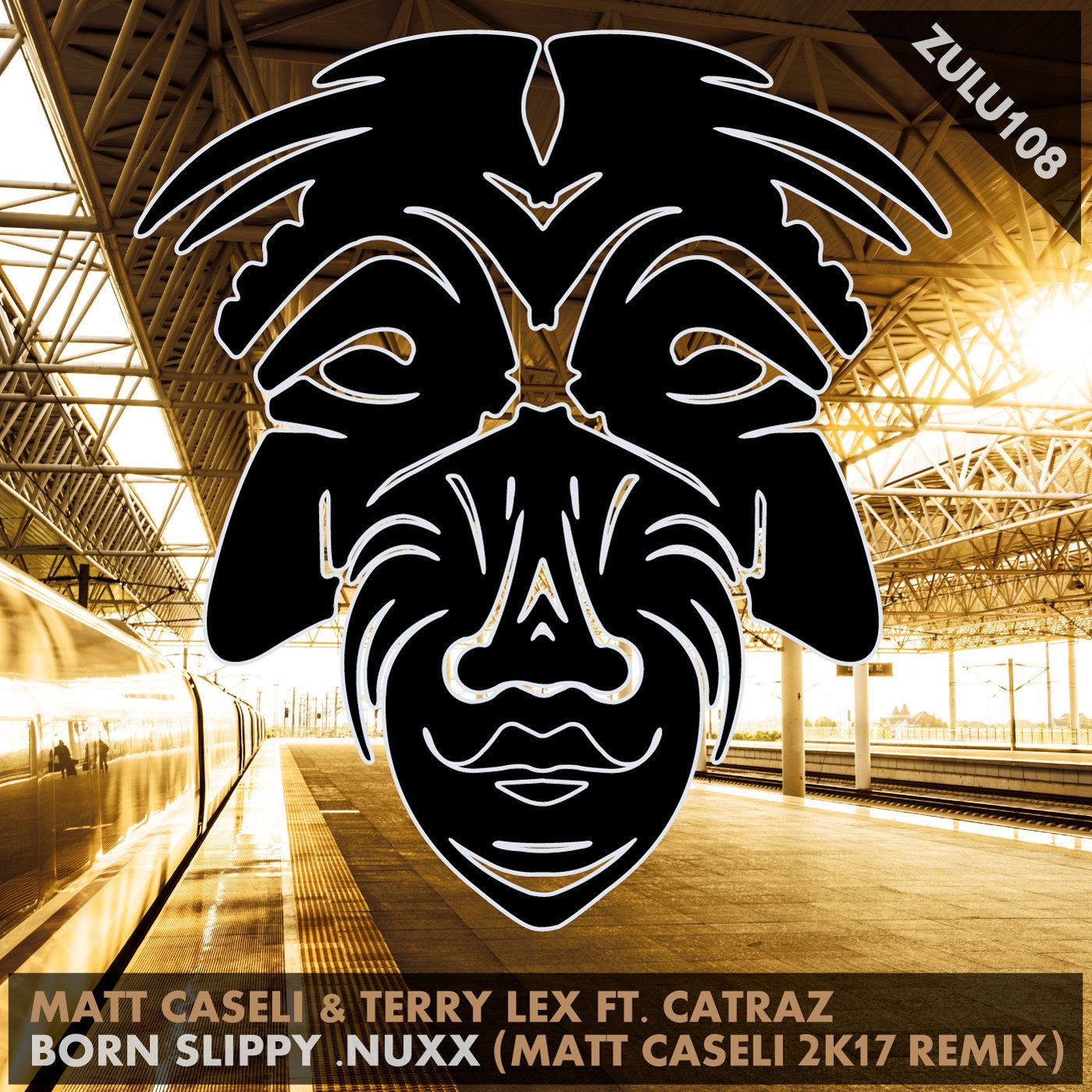 Matt Caseli & Terry Lex Ft. Catraz - Born Slippy .Nuxx [Matt Caseli 2k17 Remix]
Matt Caseli reworks an 'Underworld' classic for 2017
Australian producer and DJ Matt Caseli returns to Zulu with a rework of a 90s anthem. "Born Slippy (Nuxx)" was originally produced and released in 1996 by Underworld, but since then it's made waves in both the music and film industry, featuring regularly as a soundtrack, including both Trainspotting movies. Reigniting an old flame that coincides perfectly with the recent release of Trainspotting T2, this is Matt Caseli's second attempt at recreating the trippy cult classic, and he's done it in style. With huge support under its wings, the track is ready to fly higher than ever: Sander Van Doorn, Tiesto, Tough Love and Futuristic Polar Bears have given it a big thumbs up and have already featured it in their radio shows and podcasts.
Those iconic delay-ridden keyboard melodies and eerie addictive vocal hooks will have you feeling nineties nostalgia in no time. The epic euphoria of the original is captured within the hands-in-the-air breakdowns, that in turn, lead into tough rolling grooves that you can't help but dance too.
'Born Slippy (Nuxx)' could be played on the mainstage of a festival in front of 100,000 people, or in a grungy underground club and it would still have the same effect. Undeniable excitement and energy flows through the classic long build ups and big beefy drops – this innovative take on an old-school sound is ready to fill up dancefloors across the world.
Although there have been countless remixes of "Born Slippy (Nuxx)," Matt Caseli has found a way to rework the original in a memorable format. He's taking a trip back to 1996 and he wants you to join him, who's in?