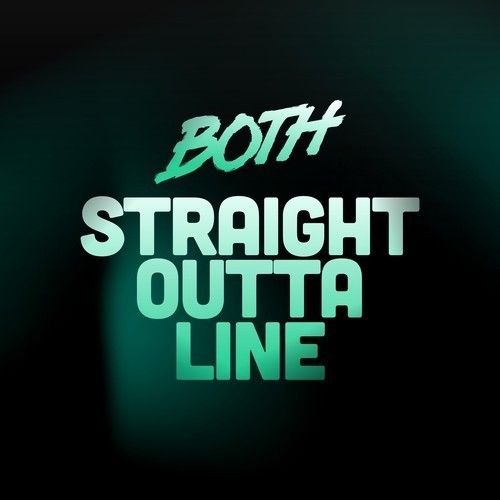 BOTH – Straight Outta Line
Hailing from Belgium and France and originally artists in their own right, production duo, BOTH have joined forces to whet club goer's fast growing appetite for a new summer club anthem.
As with all great partnerships, BOTH's connection was born through similar tastes. Taking influences from nu soul, classic house, funk and the work of legendary producers like Roger Sanchez and Eric Morillo, it's clear on this single 'Straight Outta Line', that BOTH's ambition to push the boundaries of their collaboration is bearing intriguing musical fruit.
Also not being satisfied with creating purely instrumental work has seen the guys collaborate with a special Northern Soul genius who's sublime vocals on 'Straight Outta Line' adds more colour and feeling to an already exciting track.
BOTH explain, "This is a song about redemption and solidarity. It is about community and the strength of the human spirit. The vocals compliment this perfectly and this is a journey we thoroughly enjoyed."
'Straight Outta Line' looks certain to be one of this year's new discoveries and is released on 28th July via [PIAS] Recordings.
https://www.facebook.com/BothOfficial