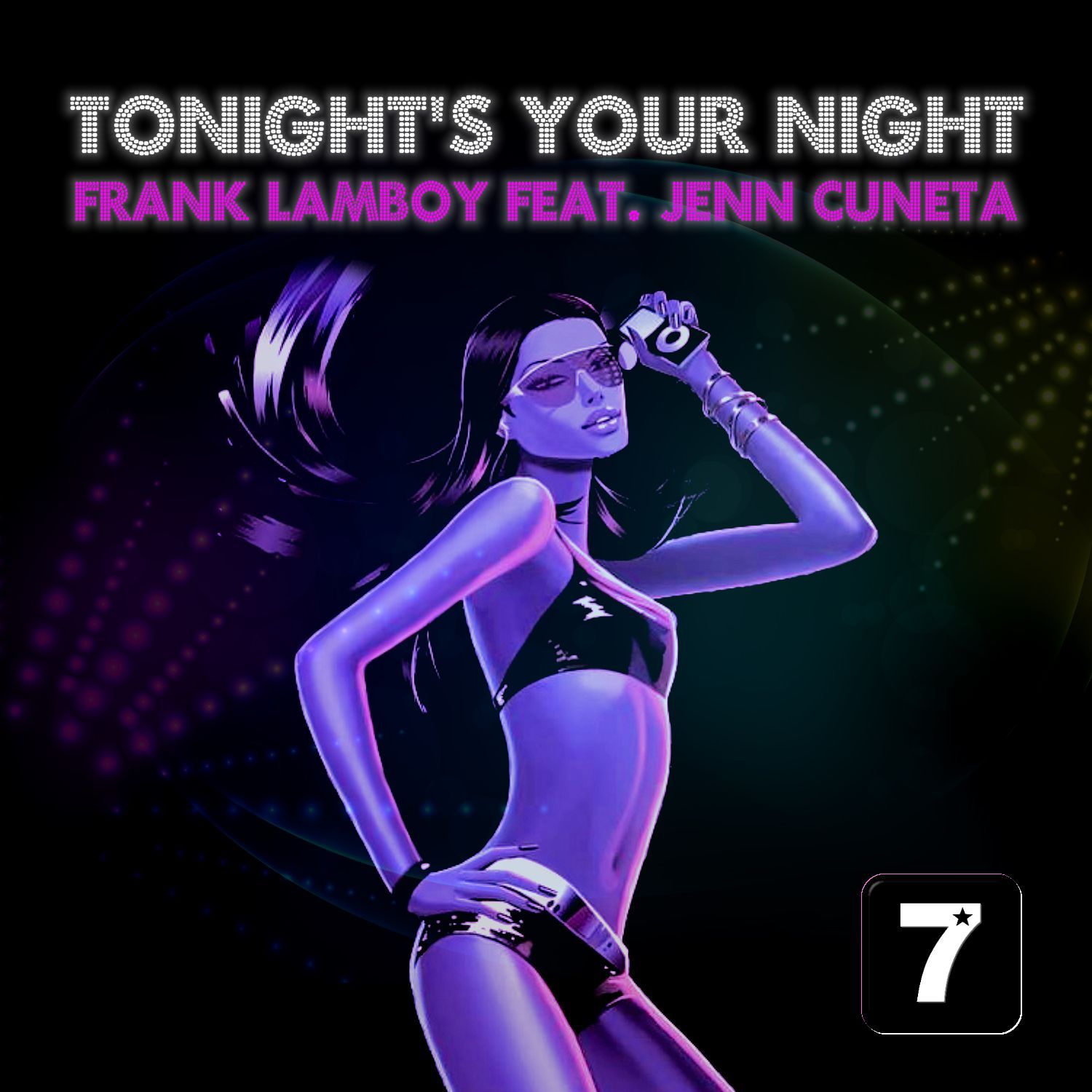 Frank Lamboy feat. jenn cuneta – tonight's your night
DJ/Producer Frank Lamboy and Vocal Queen Jenn Cuneta team up again to create a funky summer anthem for 2014. Their last hit "Come Rain, Come Shine" (released on Ultra) hit the Billboard charts at #1. This time, the result "Tonight's Your Night" is an equally seductive house track, that will bring the heat from the beach bars all the way to the city clubs.
The original edit has that ever so timeless disco groove, which has dominated the dance floors since the 70's and the Sunset Mix adds a hint of Latin flavor to the EP. Frank's master songwriting combined with Jenn's skillful vocals make an irresistible combination, that only the most memorable records contain.
So, whether you will able to fly to Ibiza this summer, you can get into that hot summer feeling with "Tonight's Your Night". Just put on your hot pants, press play and you're almost there!
Preview tracks and download on Beatport:http://www.beatport.com/release/tonights-your-night/1316623