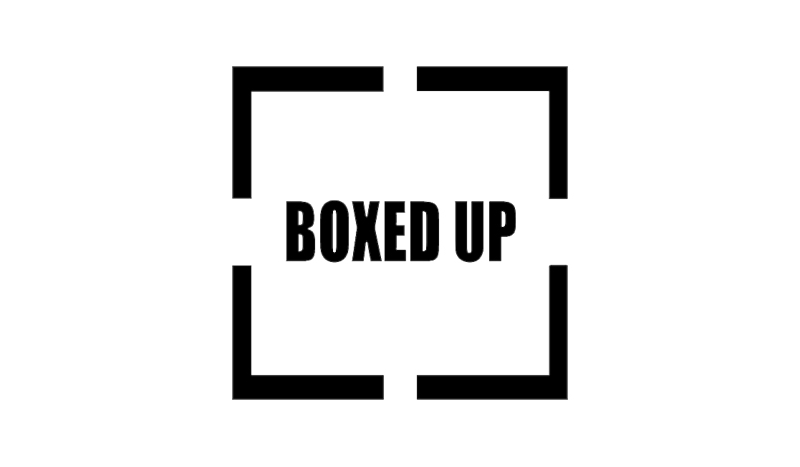 Boxed Up London – the brand new underground radio station ready to lead the way…
Boxed Up London is a brand new online radio station bringing life to the party straight from the underground – giving you the latest releases from deep, tech and jackin' house.
Starting just months ago in late 2013, Boxed Up London has already made a name for itself in the community.
The best local DJs provide the freshest music around the clock for your daily wake up call right through to your late night sessions.
Boxed Up London also runs as a record label and events company, constantly expanding as the scene grows bigger and better. The team of musically driven individuals has over eight years' experience in the industry and aims to be the go-to source for music and events.
They welcome new talent with open arms and promote the best of the underground to give you the music that you love and crave. They aim to make the unknown known and one day become a leader in underground music.
With a roster of up and coming artists ready to break onto the scene, Boxed Up London is looking to make a storm in 2014 – make sure you don't miss a beat.
Boxed Up London was created with only one concept in mind – to release good music and promote good vibes, so join the party wherever you are.
You can follow them on Facebook, Twitter and Instagram – check out the links below.
Twitter : https://twitter.com/BoxedUpLondon
Facebook : https://facebook.com/BoxedUpLondon
Instagram: http://instagram.com/boxeduplondon
Written by Josh Wilson.