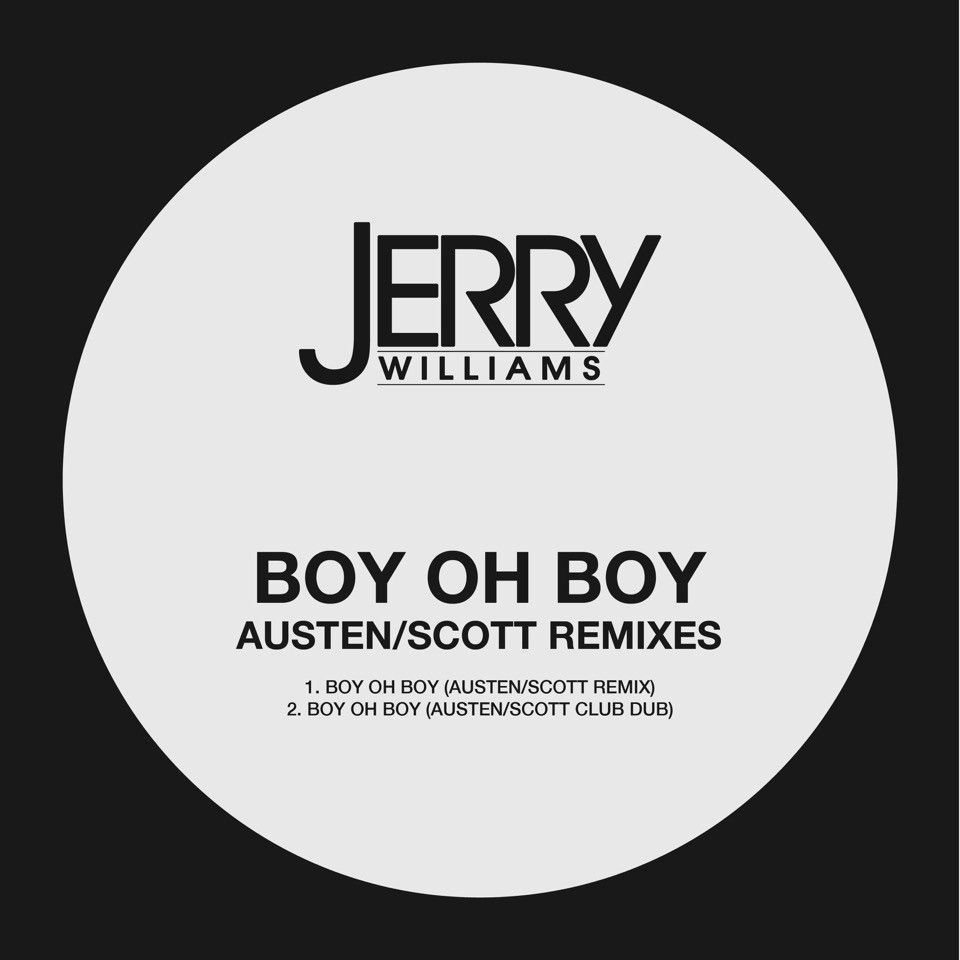 Jerry Williams - Boy Oh Boy (Austen/Scott remixes)
Austen and Scott Smart are the London based brothers behind the esteemed house and techno label, Danse Club Records. Having previously released killer club cuts as Brodanse, they now introduce a brand new project Austen/Scott with a remix of hotly tipped artist Jerry Williams.
This new project finds the pair furthering their musical development and shows another side to the duo that is still groove laden and soul drenched, but that distills their philosophy into an even more compelling sound. To kick if off they remix a modern pop gem from Portsmouth's most exciting new vocal talent, Jerry Williams, who is still a teenager but who has written with the likes of Dan Carey (Kate Tempest, Nick Mulvey) and Nick Atkinson (Gabrielle Aplin, Martin Luke Brown) and is busy playing gigs around the UK.
The excellent first remix is a deliciously deep and dubbed out house cut that is stripped back but has a big impact thanks to its rich kicks, razor sharp hi hats and nebulous, dream like pads. The Jerry Williams vocal is perfectly treated and left to drift above the groove and all in all you cannot fail to get sucked up by the moodiness.
As well as a radio edit, there is also a Club Dub mix. Featuring slight tweaks on the first remix, it has a spacious, all consuming breakdown that is filled with sombreness and glowing pads, and proves that Austen/Scott can be tender and emotional as well as physical and driven when laying down their beats.
This new project and release, coupled with more unique hybrid live and DJ sets, prove that this talented pair are truly restless creative spirits.
Tracklist
1. Austen/Scott Remix
2. Austen/Scott Club Dub
3. Austen/Scott Radio edit