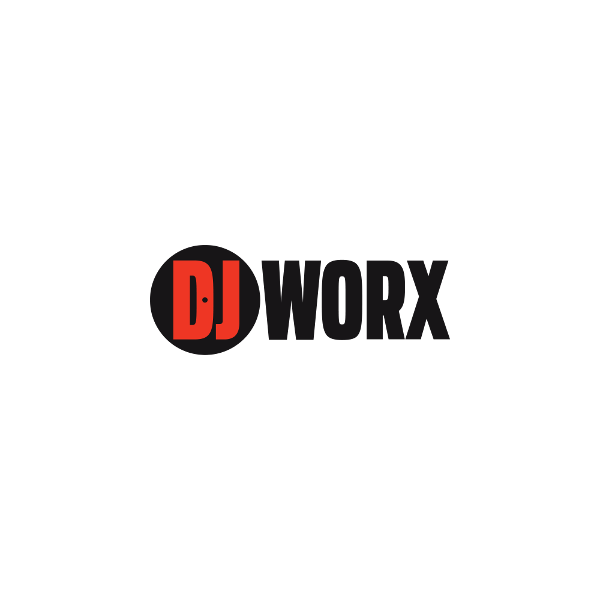 BPM Launches Product Demo Stage
For 2014's show, BPM is pleased to be partnering with DJWORX – the leading go-to gear resource for DJs – to treat visitors to an exciting new feature: the Product Demo Stage.
BPM is the biggest launch platform in the world for DJ and music production products, and organisers Marked Events seek to ensure that the latest innovative and exciting technology is being showcased in the most productive way possible. So, in addition to brands being able to showcase equipment on their own stands, the Product Demo Stage will offer a new platform for more in-depth product demonstrations. The area will feature screens and live cameras to make sure audiences get to see all the latest tips and tricks up close.

Many of the products being demonstrated haven't even launched yet and will get their first exclusive showcase at this year's BPM – so visitors really are in for a treat. Pioneer DJ, Native Instruments, Allen & Heath, Korg, Numark, Alesis, Moog, and Arturia are just some of the top-class brands already lined up to deliver special demonstrations of their latest products.
With over thirty slots throughout the weekend, the Product Demo Stage is set to be an action packed feature of the event; using detailed product demonstrations in an exhibition environment to offer audiences a rare and insightful look at the industry's top products.
What is BPM?
When it comes to DJing and electronic music production, BPM is the biggest event on Earth; offering visitors three days of innovative product displays, high-energy performances, engaging seminars, and countless networking opportunities. DJs, performers, producers, promoters, venue owners, equipment retailers, technicians, record label reps, students – anyone who loves DJing or electronic music – can spend time exploring their potential and increasing their knowledge by engaging with the many aspects of the show. From Saturday the 13th until Monday the 15th of September 2014, BPM is set to send the infectious vibe of electronic music pulsing through the heart of Birmingham once again…
Tickets Now on Sale
Advanced tickets for the most illustrious DJ exhibition on the planet are on sale now – including VIP and Enhanced Experience ticket options – and can be purchased from www.visitbpm.co.uk/tickets
Explore Everything at BPM 2014.