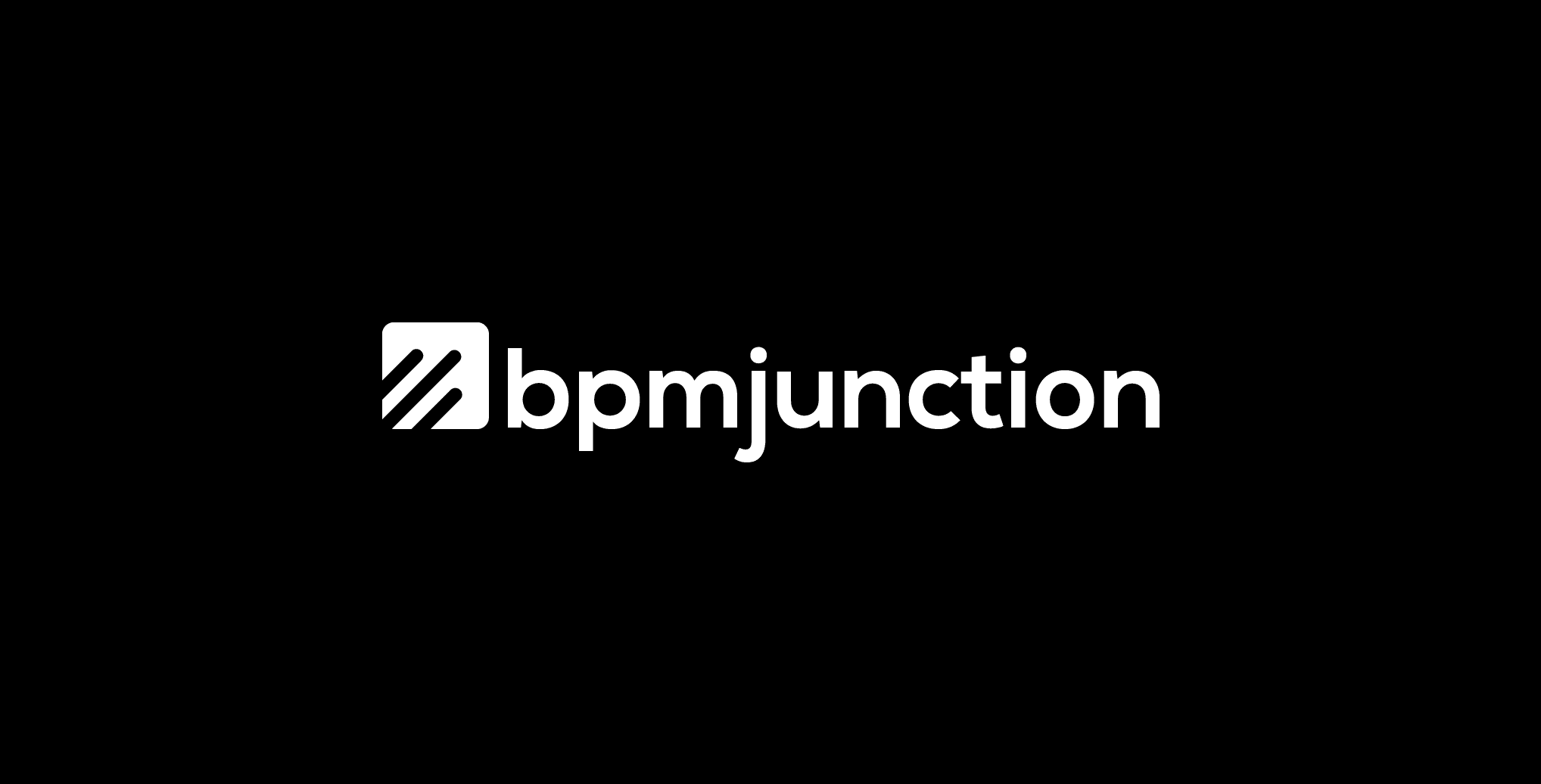 bpmjunction launches….
bpmjunction allows electronic musicians to receive peer to peer feedback and access industry opportunities to grow their careers.
The website was created by a group of electronic musicians, DJs, and creators, who are working to find new ways for electronic musicians to build careers and earn a living from their talent.
Site Launch
Having completed initial beta tests, the site has now launched and is accepting sign ups at www.bpmjunction.com.
bpmjunction makes peer to peer feedback easy and encourages users to actively and constructively criticise each-others work.
"A lot of the ideas for bpmjunction have come from our experiences. We felt that on many platforms there is a lot of 'Cool track, bro!' and 'Niiiice, please check out my track…'. We wanted to encourage our users and our team to interact like we do in the real world. We share our new tracks and techniques with friends and fellow producers all the time. In reality we give true feedback and share thoughts so let's try that on line." Said Kieran Bolger CEO
On a potentially controversial note, users can down vote tracks as well as up vote tracks.
"A down vote requires the user to provide feedback to the creator. That feedback can also be down voted by the community should it be deemed unhelpful or out and out trolling. So, we hope this will result in users taking the time to actively provide constructive feedback and support to fellow users." Kieran Bolger CEO
Points and Badges
Users are rewarded with points and badges for their contribution to the community. Like most badge systems, each badge represents an action on the site. Voting, providing feedback, uploading tracks, building followers, becoming a feedback 'guru', receiving up votes on tracks, and so on. Each actions earns points and badges and contributes to the user's reputation within the community.
As a bpmjunction premium member, users gain access to a list of industry opportunities in the form of record deals, TV/film/ad/game music licensing, event performances, training courses and more.
"The market is saturated and electronic musicians struggle to earn a living via music streams and music sales. Our ultimate goal is to help talented electronic musicians to build careers by giving them access to a list of industry opportunities in the form of record deals, event performances, TV/film/ad/game music licensing, training courses, and more.
We've kicked off with three current opportunities including a remix comp with Ortin Cam, a sample and patch bundle with VSTBuzz, and an event performance at 'Spotlight #2' .
We have some exciting additions planned for Q.1 2016. We're even looking at our users writing entrance music for UFC fighters at the moment. So, it is early stages right now but we're very excited about what this can be." Kieran Bolger CEO
Electronic musicians can currently sign up for free at www.bpmjunction.com.