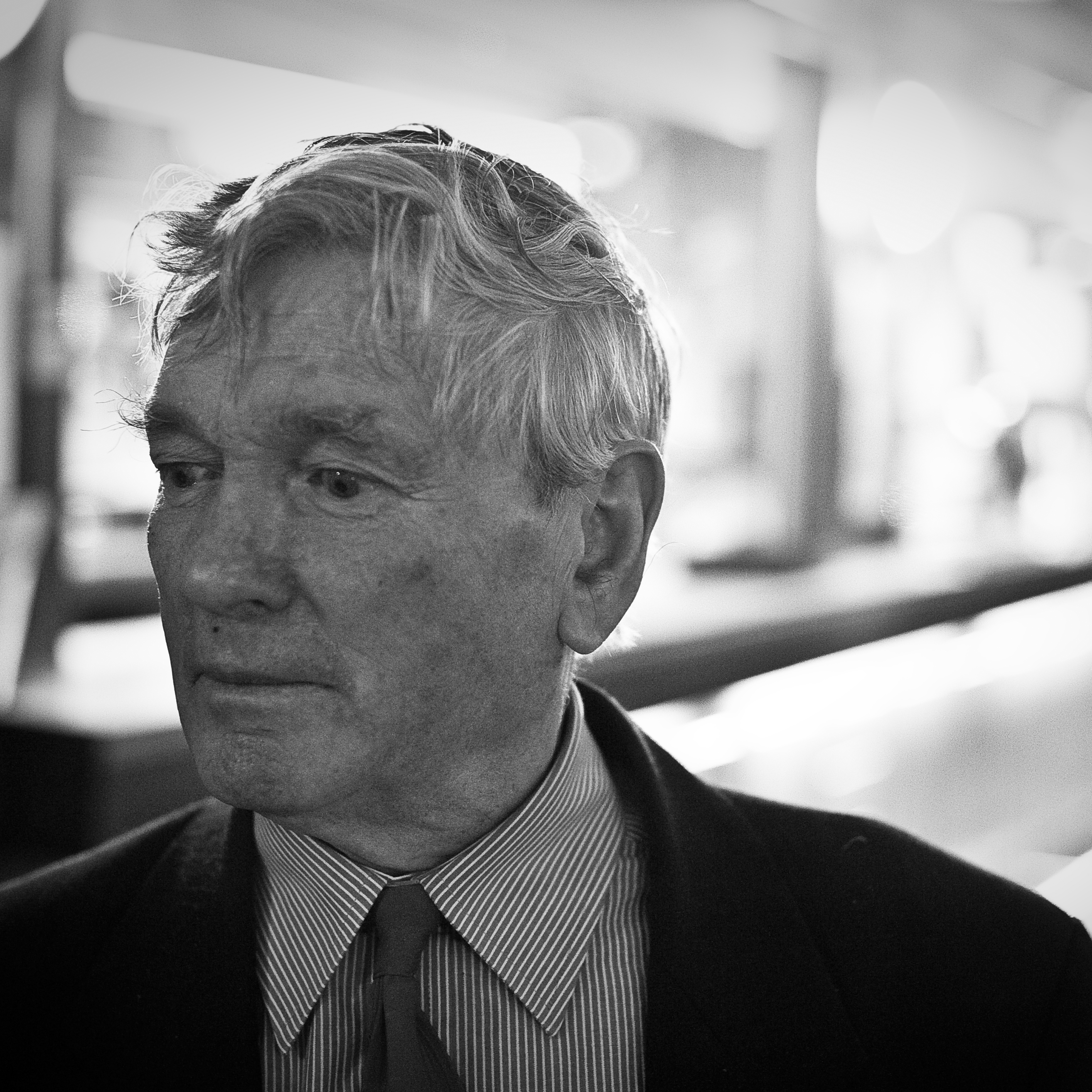 Ashworth - Braun EP
Ashworth inaugurates Mia Dora's new Posterboy Records imprint this November with the 'Braun' EP, comprising three original tracks from the London based artist.
Joe Ashworth, better known and simply Ashworth, has been on the rise as an artist over the past year and here we see him deliver a fresh new EP via Mia Dora's brand new imprint Posterboy, hot off the back of his debut L.P 'Grain' on needwant which saw him pick up support from the likes of Joris Voorn, Groove Armada, Shadow Child and Citizenn.
Kicking off proceeding's is title cut 'Braun' which as the name almost suggests is a weighty, robust number fuelled by bumpy toms, raw percussion and tension building atmospherics, while soft chords and bubbling bell chime melodies bring light into the slowly brooding darkness of the composition.
Following is 'Plinth' which stays on a subtly blooming, hazy tip employing dubby synth swells, driving stab sequences and acid tinged bass licks into the limelight as punchy 4/4 rhythms drive the hooky, unfaltering groove behind them. Lastly to round off the package is 'Lizard' which lays the focus on a menacing and meandering bass line, whirring synth drones and a propelling rhythmic force.
Ashworth's 'Braun' EP is out on Posterboy Records 30th November 2015.
Tracklist
1. Braun
2. Plinth
3. Lizard