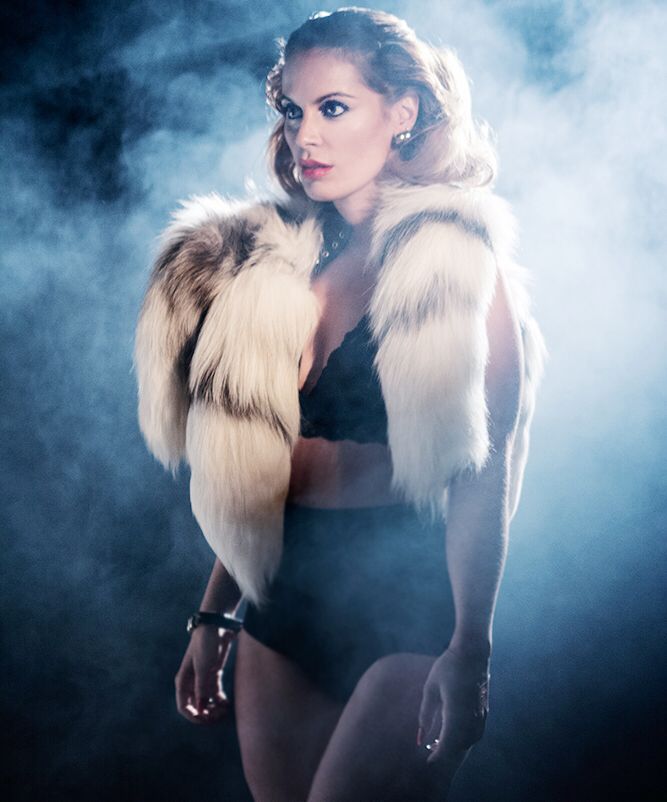 Therese - Put Em High
The undisputed queen of 21st century house music, Therese, announces new remixes of her massive club smash 'Put Em High'. Mixes come from the unstoppable Freemasons, Rare Candy, Ill Blu, House of Virus and Mike Delinquent. More to be announced soon.
The mixes will be available to download in November, with a full EP release to follow in January.
In a few short years, Swedish wonder-woman Therese has crafted an international reputation for herself on the music scene. 'Put Em High' is universally regarded as a 21st century dance classic, originally reaching No. 6 on the UK Top 40. It was followed by Theres's other collaboration with Stonebridge, 'Take Me Away', another top ten dance/pop hit. In the USA, her track 'Time' scored an impressive No.21 placing on the Billboard Dance chart. Other records such as 'Neon Lights' have become instant club classics, while 'Feelin' Me' with Digital Dog saw UK urban station Kiss FM proclaim her the 'The Queen of Electro'. As well as writing for herself, Therese regularly collaborates with the great and the good of the club universe, including Axwell, Thomas Gold and Steve Mac. She's also penned songs for the likes of Dannii Minogue, Shaznay Lewis, Alcazar and Sunblock.
This year, Therese released her debut artist album 'Missing Disco' on her own brand new Vixon record label. The album has produced three top three club hits over the last 12 months, including the title track, plus 'Remedy' and 'Drop it Like it's Hot'
Additionally she has toured extensively, performing at many of the biggest dance music events on the planet, from the Miami Winter Music Conference to the colossal productions of SuperMartXé Ibiza. She has closed the world-famous Sydney Mardi Gras, headlined her native Sweden's biggest Pride festival and even presented a showcase of new material at London's legendary Roundhouse venue.
Therese has also recently collaborated with London drag superstar Jodie Harsh, as well as performing at some of the most famous nightclubs in the capital including Shoreditch House, Cafe de Paris and Colloseum.