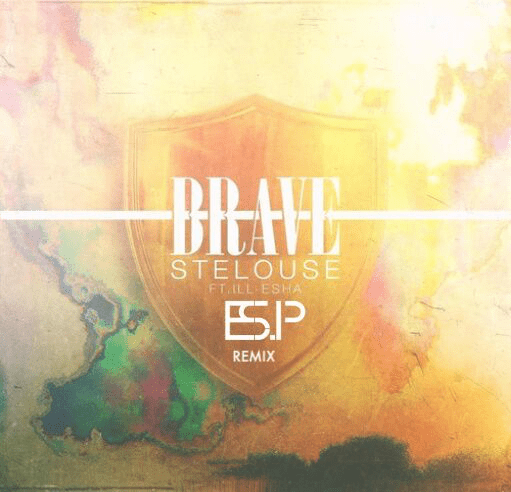 SteLouse feat. ill Esha - Brave (ES.P Remix)
True to form, Miami based producer and future funk visionary ES.P has done it again with his recent remix of SteLouse's debut single, "Brave." Without sacrificing any of the original's ethereal identity, the summer gem takes on a completely different tone when reworked by this young emerging talent. A steady and upbeat rhythm picks up the tempo and amps up the energy while ES.P's signature bass runs break up the dreamy ballad at intervals, keeping the listener constantly guessing as to what will come next.
Although unpredictable with its twists and turns, the remix maintains a beautiful flow from start to finish. The end product is another kaleidoscopic masterpiece by ES.P that paints the original in an unique new light and serves up a healthy dosage of good vibrations.