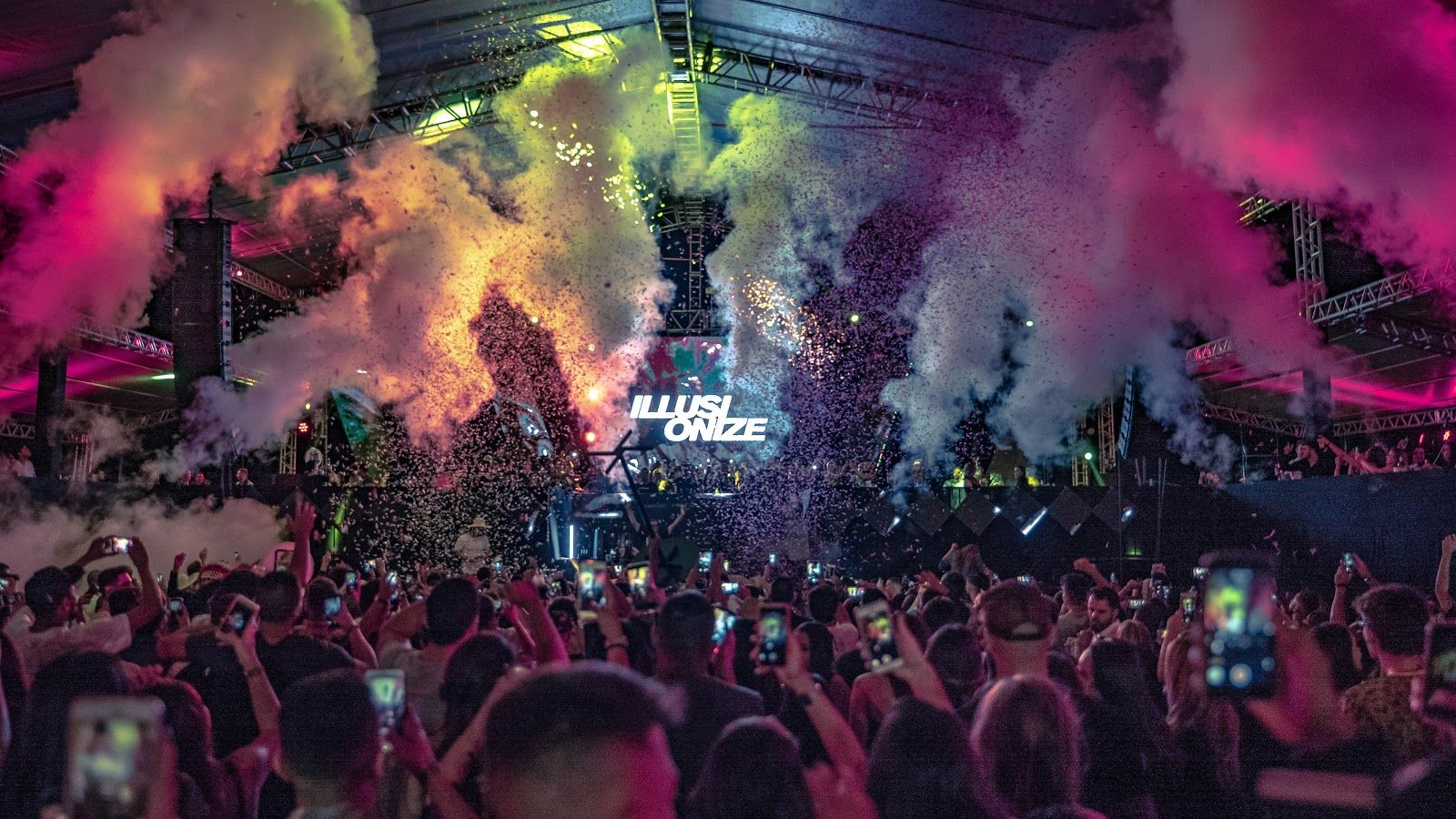 Brazilian star Illusionize will debut at Holy Ship 2019
Considered one of the leading names in today's Brazilian electronic scene, Illusionize has recently released "Eruption" (Part 3). Signed by the artist's own label, the track was one of the most awaited releases by his audience.
About to go for the first time to the United States, Illusionize will be one of the artists of Holy Ship 13.0 on the next 11th. "I've always heard good things about this festival! The first time I saw something about it, it was on an Amine Edge & Dance set, where they had played one of my tracks. Today, being part of the line-up of this festival is very gratifying", says the producer who for this concert has been preparing exclusive things.
"Eruption" (Part 3) is part of a releases sequence, which includes the hit with over 4.5 million views on YouTube "Down", also released by his record label Elevation Music Records.
Illusionize has extensive baggage at festivals such as Rock in Rio, Tomorrowland Brazil, Lollapalooza Brazil, Rage Festival Durban and Ultra Music Festival. Last year, he participated in important international events such as Mysteryland in the Netherlands, Son Libre Festival in France and performed in several countries such as Ireland, Africa and South Africa. Running the country with crowded performances and loyal audience, the artist signs his place and stands out wherever he goes.