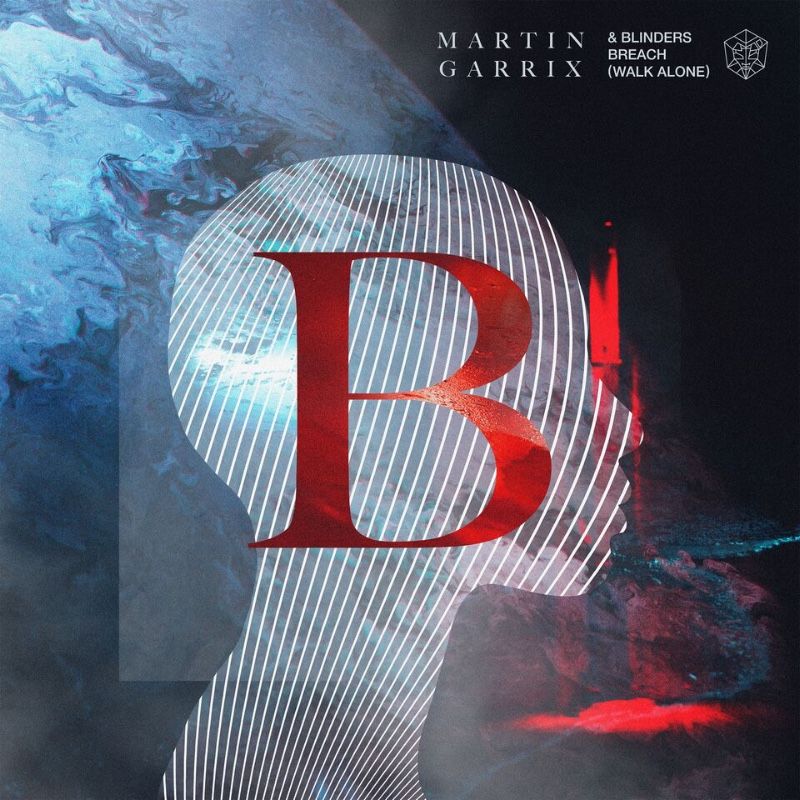 Martin Garrix - Breach (Walk Alone)
Cast your mind back to July and Martin Garrix's standout Tomorrowland set. 8 minutes and 30 seconds in saw a glorious anthem explode into life for the first time, with many of the 15 million viewers to date clamouring over the identity of the track. Now this absolute gem emerges, ready to kick off ADE week.
This huge track is a collaboration between Garrix and STMPD RCRDS family member Blinders, and goes by the name of Breach (Walk Alone). Powered by a lead line that recalls classic hard house, it's an enormous slab of electro house with a sweet female vocal at its core. A serious fist-pumper of a track, it's been one of the most sought-after tracks in the scene since Garrix dropped it on Tomorrowland.
ADE week next week is looking huge for Garrix and the STMPD RCRDS family. On October 17 at United Studios, he will hosts the STMPD RCRDS label night—with Blinders amongst lots of other artists on the bill—with the launch event of his book 'LIFE = CRAZY' on the same day. Then on October 19 and 20 he holds his two headline shows at the city's gargantuan RAI Amsterdam. And there's even more to come still…