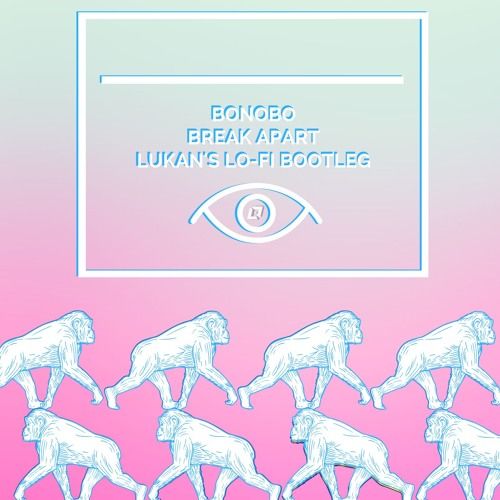 Bonobo - Break Apart (Lukan's Lo-Fi Bootleg)
Made solely using analog gear, Lukan weaves a tapestry of raw, electronic elements around the body of the original release. Transforming the skeleton of the once soft record, into a late night anthem, Lukan showcases his ability to tap into the darker side of electronic music.
The rest of 2017 will continue to see Lukan spearhead India towards a true and unmatched, underground sound, as well as see him release a wealth of original material. Embracing white label tracks, vinyl only releases and paying less attention to Beatport charts and mainstream productions, Lukan is fast becoming a force to be reckoned with.
About Lukan
Lukan aka Nakul is an Indian DJ and producer, now residing in Lucknow – a small city in the north of India. With eight years of production finely tuned & mastered, Lukan has gained the support from tastemakers & radio stations worldwide including Paco Osuna, Sidney Charles, Riva Starr, Ibiza Sonica Radio & Kiss FM for his single 'Illusion' & independently released 'Chords & Acid'. As well as this, Lukan has shared stages across the globe with the likes of Disclosure, Eats Everything, Skream, Shadow Child, Ben Pearce & grime successor P Money.