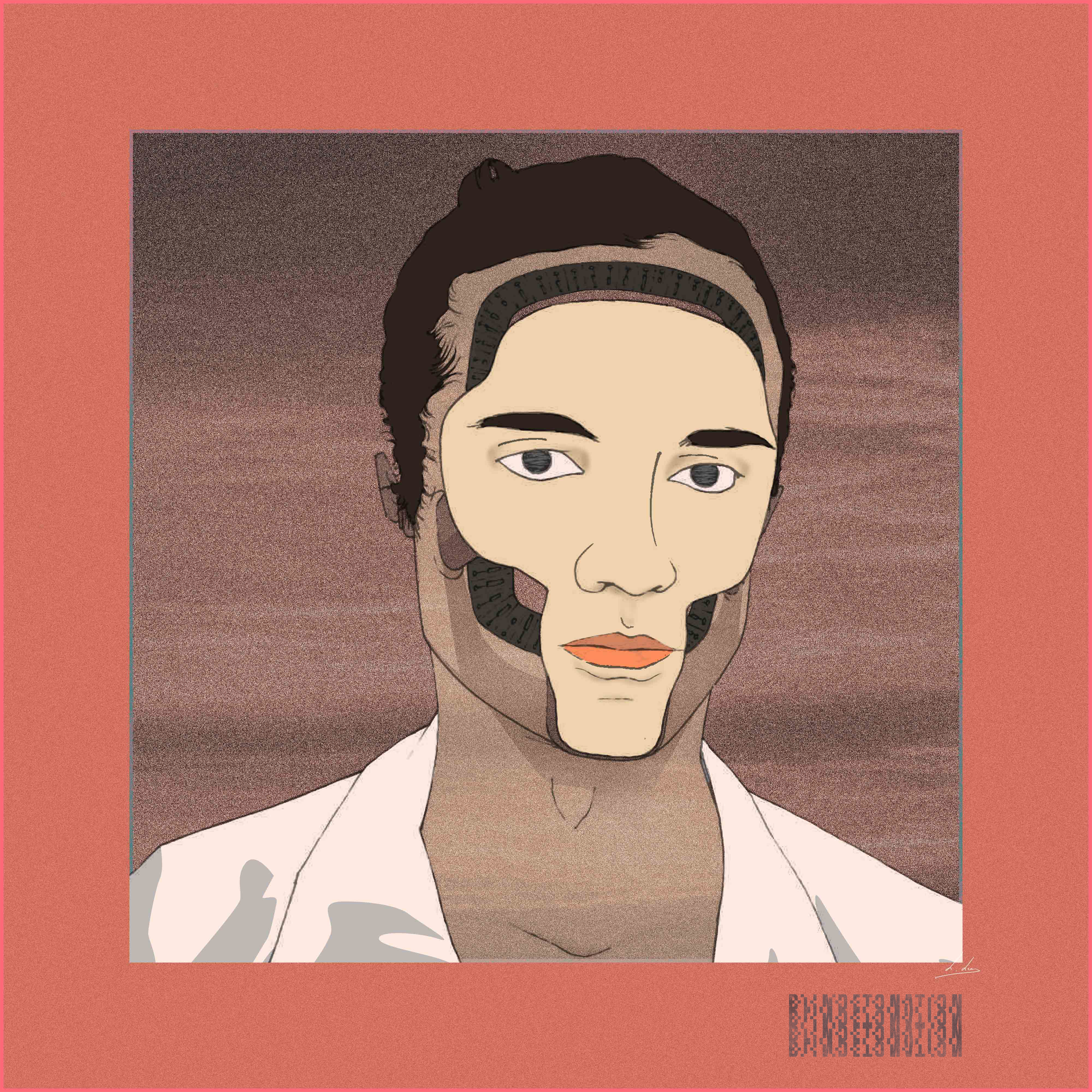 Alejandro Molinari - Break the Bricks EP
Rugged electronic disco label Blindetonation welcomes a new producer to the fray for their fifth EP. That man is the fast rising Alejandro Molinari, a Venezuelan producer, singer, guitar player and DJ from Caracas who serves up six scintillating tracks of fine machine music.
Molinari uses analog and acoustic devices to create his fully formed sounds and integrates lo-fi samples of songs, speeches, interviews, field recordings and films too giving them a conceptual and cultural edge. With a passion for blending the synthetic and the organic, he has already impressed on Onerpm and does so again here.
Excellent opener 'Break the Bricks' is five minutes of corrugated synths, undulating rubber bass and carefully uttered male vocals that lend a human touch to the abstract sounds all around. 'StereoMatches' is slower and more trippy, with freewheeling synths riding up and down the scales whilst slap funk drums bring the infectious groove below.
'Peso Muerto' is deeper and more stripped back, with elastic drums and meandering sine waves making for a rather haunted and excellent atmosphere, then 'Human Machine' layers up fat drums and plodding bass stabs with twinkling keys and dehumanised vocals that make for a brilliantly robotic groove. 'Machine Experience' is then back to direct dance floor action with driven kicks, cosmic energy and prickly percussion making you sit up and take note before this well formed EP closes with the expertly menacing and industrial disco darkness of 'Thanda.'
This is robust and inventive stuff that will jerk dance floors in to action and very much continues Blindetonation's fine run of form.
Tracklist:
1.Break the Bricks
2.StereoMatches
3.Peso Muerto
4.Human Machine
5.Machine Experience
6.Thanda